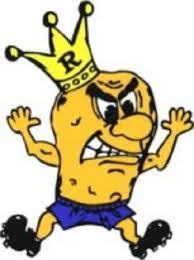 Daily Bulletin 6/6/2019
Roz Andersen
Thursday, June 06, 2019
Please note the change!
XC will be having a pre-season meeting on Friday, June 7th at lunch in room 109.
(Mr. Ford's classroom)
Yearbooks are in.... Please stop by the ASB/Athletic office before/after school or during lunch (do not send students during class time)
Athletics/Activities:
Any athletes interested in swim for next year please stop by the Athletics office and sign up to receive more information.