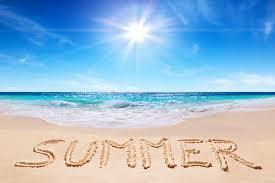 Summer Office Hours
Tonia Rice
Monday, June 24, 2019
Union Ridge Elementary School office will be open June 17th through June 28th, 8:00AM-11:00AM and 1:00PM-4:00PM.
The office will be closed July 1st through August 14th. If you need to register your child(ren) or have questions that need to be answered during the summer closure, contact the District Office at 360-619-1301 or come in person to the RACC building located at 510 Pioneer Street.
Thank you and have a great Summer!