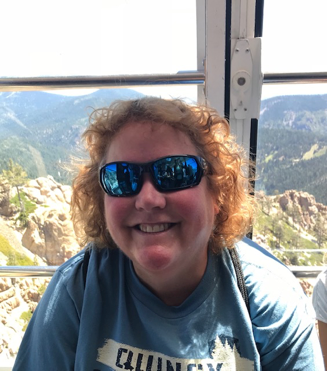 ELC Welcomes Karen Bachle
ELC
Thursday, August 29, 2019
Karen Bachle has been working with children for 30 years. For the last five years, she has been working with preschool special education students at South Ridge Elementary after receiving her Masters in Education with a Special Education Endorsement.
Ms. Bachle loves children and watching their growth. "I love hearing their laughter and watching their curiosity grow as they play and learn," she explains.
Her favorite activities are paddle boarding, softball and traveling (especially to Disneyland and Six Flags Magic Mountain) as well as spending time with friends and family.