Ridgefield High School Announces Mary Christian Jones Scholarship Recipients
rsd
Friday, June 08, 2018
Three Ridgefield High School seniors have been selected to receive Mary Christian Jones Scholarships. The school announced the award recipients yesterday.
Adrienne Nicholson has been awarded $1,500. She will attend Concorde Career College. Kelsi Morris and Rylee Melvin will each receive $750. Morris plans to attend Boise State University, and Melvin will attend Western Washington University.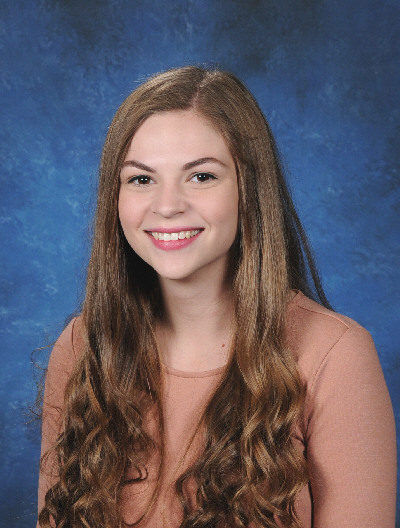 Adrienne Nicholson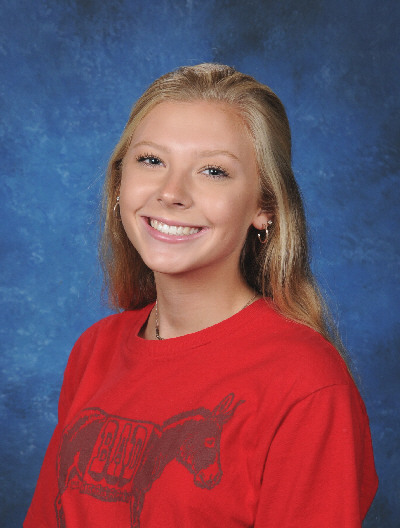 Kelsi Morris
Rylee Melvin
The Mary Christian Jones Trust Fund has awarded scholarships to deserving high school seniors for nearly three decades. Established in 1990 in honor of Mary (McRight) Christian Jones, the scholarship furthers Jones' intense lifelong interest in the education of youth.
Mary Christian Jones was born in 1904 in a rural farm community in Mississippi. She received her Bachelor of Arts Degree from Blue Mountain College in Mississippi. While teaching, she continued her education at Bowling Green College of Commerce in Kentucky and earned both a B.A. in Commercial Education and a B.S. in Commerce. After moving to Washington state, she earned a Master's degree from the University of Oregon in 1952.
Mary Christian Jones was a teacher in the Ridgefield School System starting in 1945. She taught bookkeeping, typing and shorthand at Ridgefield High School. In 1956, Jones went on to teach English and reading in the North Kitsap School District in Poulsbo until her retirement in 1969.
The Mary Christian Jones Scholarship is awarded to students pursuing education at a two-or four-year college or vocational school. Applicants must have at least a 3.3 GPA, have attended Ridgefield High School for four semesters at graduation and be able to demonstrate financial need.