The office for Sunset Ridge Intermediate School (grades 5th and 6th) is closed for the summer. If you have any questions or need to register your student, please contact our district summer registrar, Tonia Rice at 360-619-1315 or
tonia.rice@ridgefieldsd.org
starting Monday, July 6th. Our office is scheduled to reopen on August 19th. Have a safe and wonderful summer!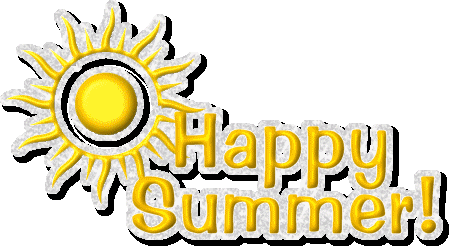 This courtesy message is from the Superintendent's office in the Ridgefield School District. Due to inclement weather, all Ridgefield Schools including the Early Learning Center will begin two hours late Friday, January 17th. Buses will be on snow routes. There will be no Cascadia Skill Center bus transportation and no Special Education AM Preschool. To get the most up-to-date information about what's going on in Ridgefield School District, visit our website at
www.ridgefieldsd.org
.
Thursday, October 24th - Early Release. 11:35 AM dismissal Friday, October 25th - Early Release. 11:35 AM dismissal
Summer Office Hours. June 17th to June 28th and August 15th to August 27th. Monday - Friday 8 AM to 11 AM and 1 PM to 2:30 PM
Information on late starts, early dismissals and school closures due to inclement weather conditions will be posted by 06:00 A.M. with the news media. Please tune in to news broadcasts on local radio and television stations for the latest information. Up to the minute information will also be posted on-line at Flash Alert
https://www.flashalert.net/
Today September 12th IS a LATE START Wednesday. School begins at 09:05 AM and dismissal is at 2:35 PM