EDIT MAIN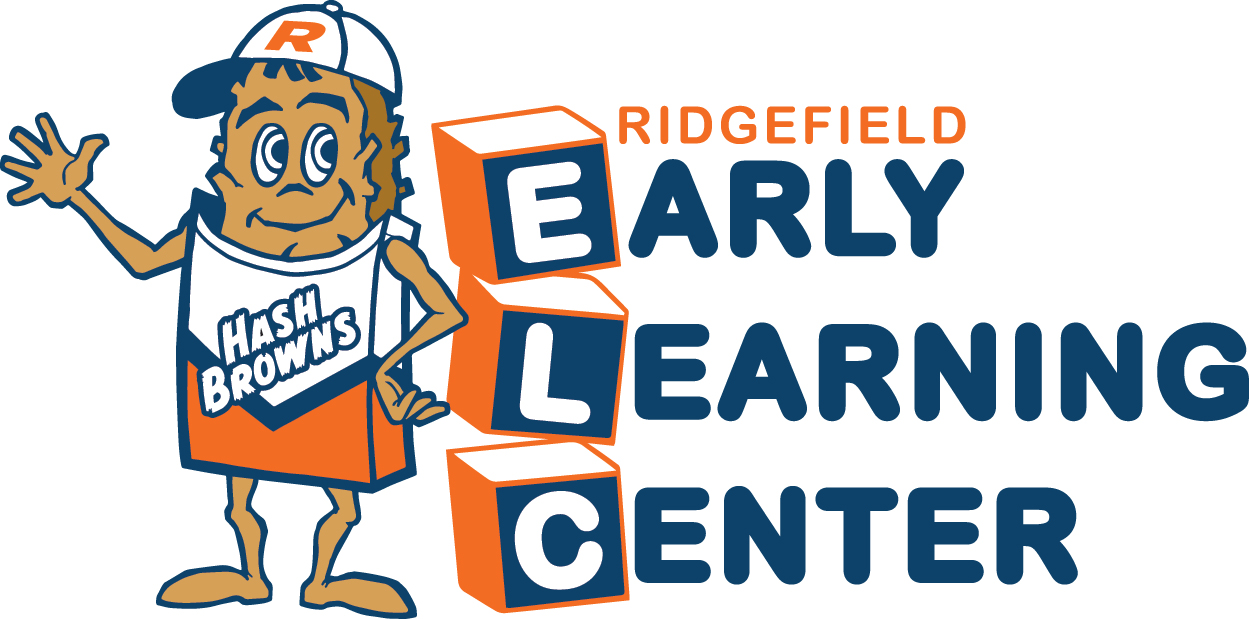 WELCOME!
Please review the Family Handbook for detailed information regarding our programs, curriculum philosophy, hours, and tuition.
Please submit completed Enrollment Packet applications with payment to the Early Learning Center at the RACC, 510 Pioneer Street, Ridgefield WA 98642.
Once applications are processed and approved, you will be notified to discuss availability.
Registration fees will be due upon notification of availability.