EDIT MAIN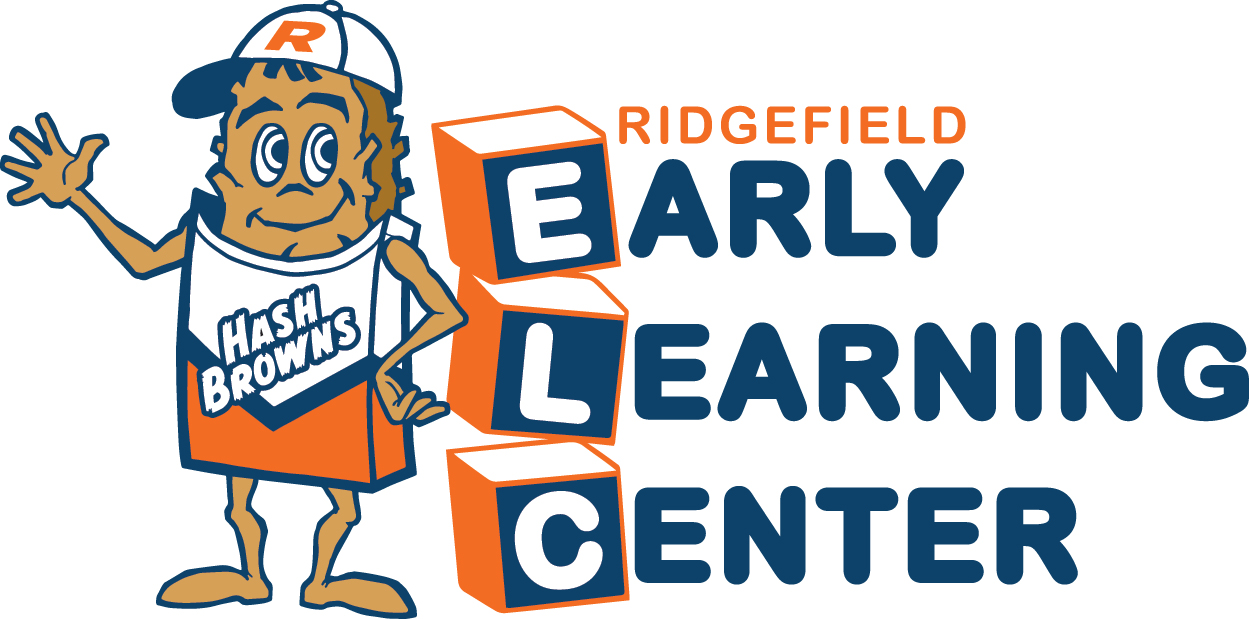 WELCOME!
Please review the Family Handbook for detailed information regarding our programs, curriculum philosophy, hours, and tuition.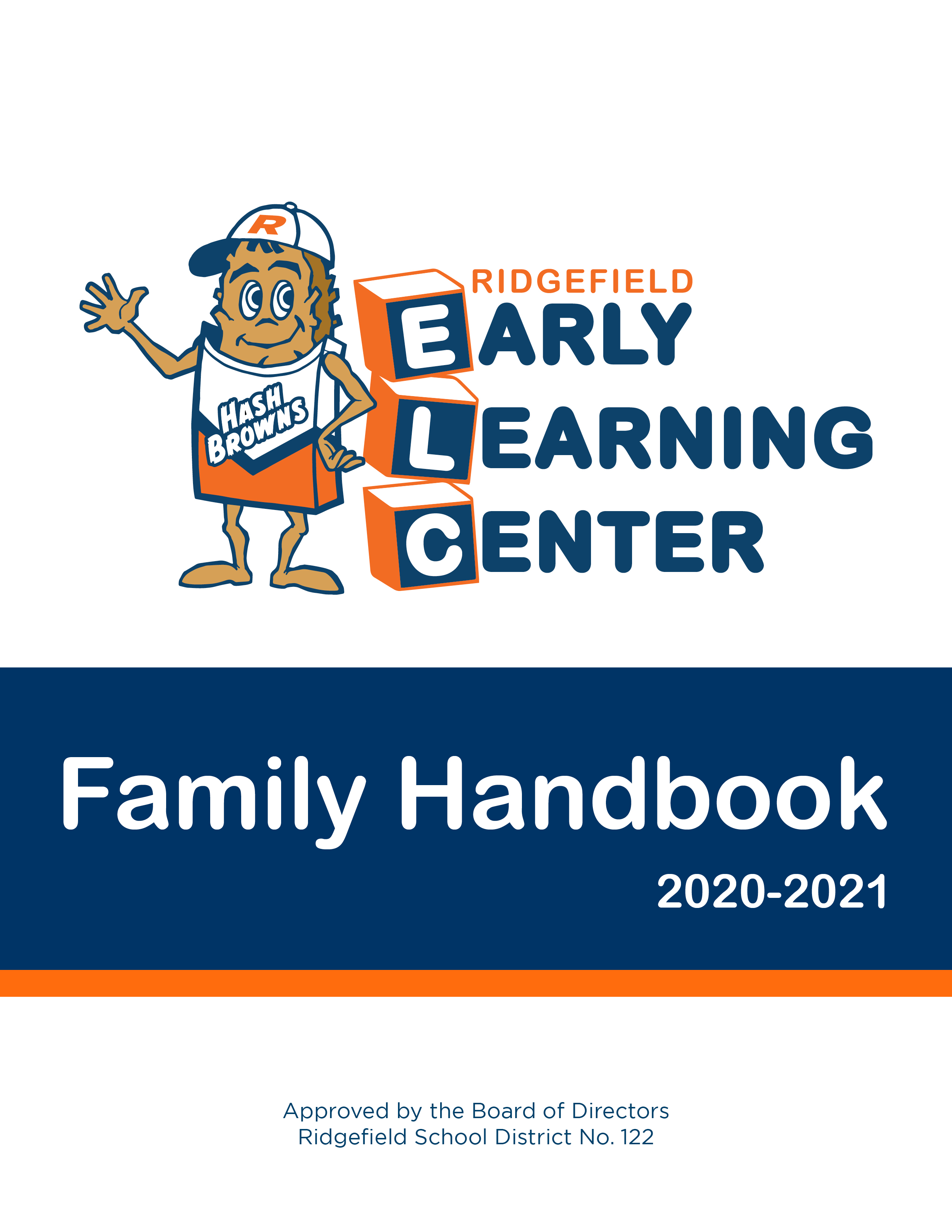 ONLINE Enrollment for 2021-22
Current Family No Registration Fees February 16-25
New Family Enrollment Begins March 1
Please check back on appropriate date for the ONLINE ENROLLMENT FORM.
If you do not have the ability to enroll online you may pick up a form at the ELC.