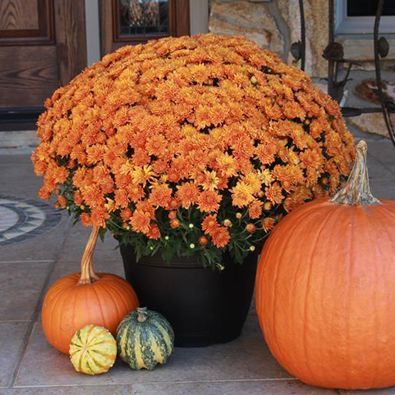 October Family Letter
Jill Neyenhouse
Friday, October 02, 2020
SOUTH RIDGE ELEMENTARY SCHOOL
502 NW 199th Street, Ridgefield, Washington 98642 (360) 619-1500 Fax (360) 619-1559
Jill Neyenhouse, Principal Krista Harris, Secretary
October 1, 2020
It is hard to believe we have finished five weeks of Ridgefield Remote learning. There are moments as I sit in the mostly empty school building when I feel like the entire last six months have just been some sort of reality horror show. I cannot wait to return to a bustling school building with students learning in classrooms and teachers happily chatting while they make copies outside my office door. Sadly, I am not sure if that is going to happen any time soon. Those are my low moments though, and then I hop into a Zoom meeting and watch students doing math with their teacher and sharing stories and drawings, and I am reminded that while the halls and classrooms are empty, we are still learning and building a wonderful school community.
My parents, who are retired, drive down from Olympia every week to help my own two kids with their school work, and when I am in Zooms, I see so many different family members helping students. I keep telling myself that our kids are going to remember those connections when they think back on this experience when they are older, and maybe that will be a positive memory for them.
One of the challenges I noticed for my third grader is that he does not know how to type, and now all of a sudden he has to type all of his responses and it started to get overwhelming for him. His teacher shared a couple of resources that helped him a ton, and so I wanted to share those with you as well. One is Typing Club. It uses games to help him learn to type and he actually enjoys it! This is one of the things he does during his independent work time. Here is the website if you are interested https://www.typingclub.com/. The other resource is the Slides Translator add-on in Google Classroom, it allows for voice to text translation. Here are two videos, thanks Mrs. Potter, explaining how to add this and then use it when working in Google Slides. I hope these help you and your kiddos feel less frustrated when you are doing school work. I know they have helped at my house.
I want to share with you a couple of dates in October that are important for you to remember and get on your calendar. October 9 is a non school day. Teachers are participating in professional learning all day. It is an awesome opportunity to get outside and explore Autumn in the Pacific Northwest! October 22 and 23 are conference days. Teachers will be reaching out to you to schedule conferences, and of course those will be held over Zoom. And finally, I am going to start hosting Java with Jill once a month, via Zoom, to answer any questions you may have and just give you an opportunity to connect with me. Eventually these will turn into real in person events, but for now, it will be on Zoom. I would love to see you, chat, answer questions and offer support. The first Java with Jill will be on October 7th from 11-12 AND from 5:30 - 6:30. Choose a time that works best for you, and join me for some good conversation. The zoom link will be posted on the school website as well as our Facebook page.
As always, I am so thankful for our South Ridge community and the ways we all support each other. In my morning joke videos I always end with reminding our students that they can do hard things. We are doing hard things right now, and I am so very glad I have the privilege of doing this hard work with all of you.
Sincerely,
Jill Neyenhouse
Principal