News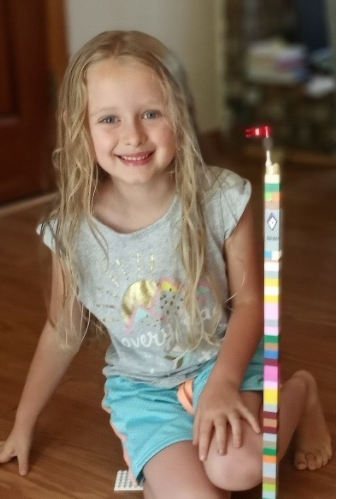 Sloan McTighe, a first grader, was selected as October's Student of the Month. Sloan meets her class every day with a smile and a good morning to her friends. She brings...
Google Classroom for Parents/GuardiansAdditional Videos for Families/Guardians and StudentsStudent View of Google Classroom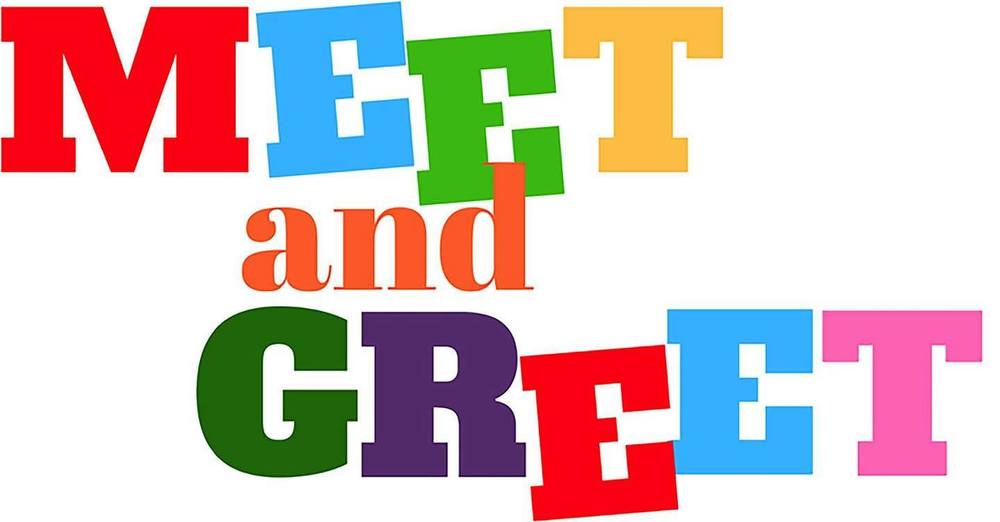 Meet and Greet by Appointment We understand the importance of meeting your teacher in person before the school year begins. When class rosters are finalized, your child's...
SEE ALL NEWS