News
Please see the attached flowchart when deciding whether or not to send your student to school.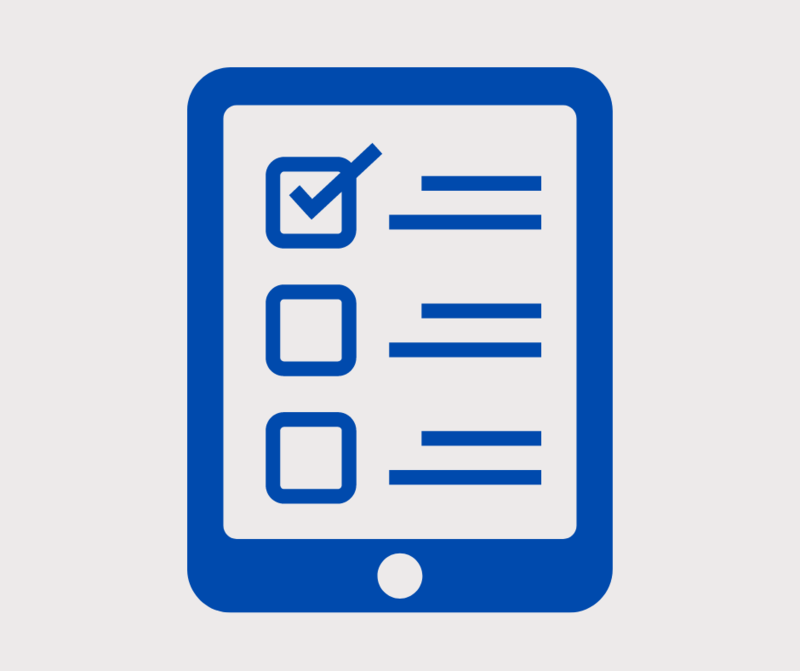 Before your child arrives on campus, please be sure to complete his/her Wellness Screening Attestation form (which consists of two important Yes/No questions). This will...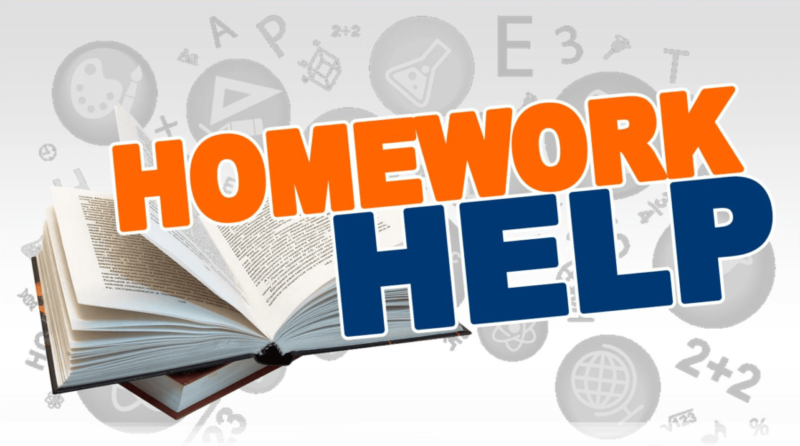 The District continues to offer Homework Help for all K-8 students, Monday-Thursday from 5pm-8pm. Visit the Homework Help page on the district website during these...
SEE ALL NEWS