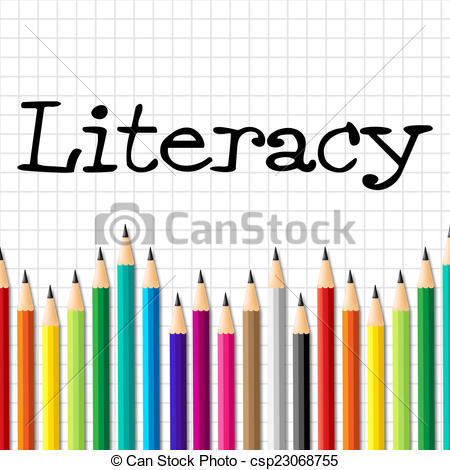 Family Literacy Night
Marianne Mack
Sunday, October 21, 2018
Family Literacy Night
Monday, November 5th
6 - 7:30 p.m.
Why:
Promotes literacy

Supports School Improvement Plan

Builds family - school connections

Builds community spirit
Station Options:
Photo Booth - Pick a book, put on some silly accessories and take a memorable photo

Create a Bookmark - Create a special bookmark for that next book you read

Reader Theater - Grab a group of adults, pick a script and perform it for your student

Create a Book - Make a journal to record all your thoughts, notes or stories

Pop into a Good Book - Go to the library and pick a book to read as a family

Mad Libs - Fill in the mad lib as a family and when finished read it aloud

Guest Reader - Principal/Superintendent Reads a book

Literacy Games - grab a game and play it as a family

Pick a prompt - Pick a prompt and write for 10 minutes, draw a picture to accompany it

Create a Comic Strip - make a comic strip illustrating one of your favorite books

Picture Writing - Pick a picture and create sentence or story to accompany it

Non-fiction Nook - Look through non-fiction books and share a what surprised me statement with your family. Post what surprised me on the poster board for others to see.
Go to three, go to all! Stay together as a family and complete as many of the literacy activities above as possible.