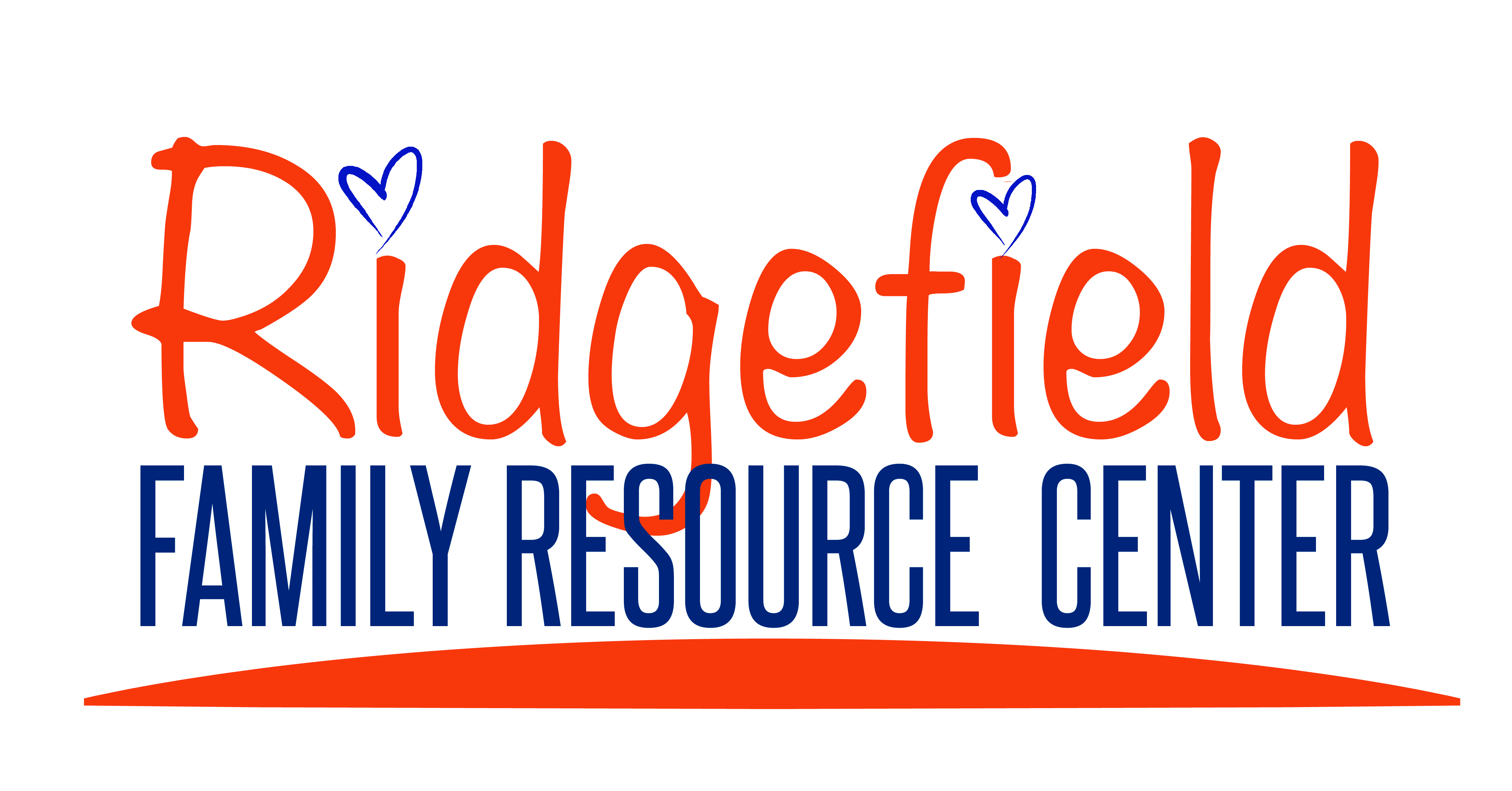 Sometimes life presents difficult challenges, but you are not alone. The Ridgefield Family Resource Center is here to help. We will remain open during the school closure so that we can support our students, families and staff.
Families can have access to our food pantry and personal hygiene items. If you need additional resources please call 360-619-1412 or email to make an appointment.
Open to Ridgefield School District families and our community!
DROP IN
Mondays 1-5pm
Wednesdays 12-4pm
Thursdays 1-6:30pm

We are following safety guidelines allowing one family at a time to shop in the pantry.
Email to make an appointment
outside of our open hours if needed.
We are located in portable C and D to the right of the RACC building.
Take Pioneer Street into town and park in the RACC parking lot at 510 Pioneer Street, Ridgefield, WA 98642. We are around the right of the RACC building in the first portable.
We appreciate your interest in supporting the RFRC. The best form of donation at this time is monetary. This will allow us to purchase food and other items for the pantry.
Thank you for your interest in helping but due to social distancing, we are unable to accept new volunteers at this time.
Hopefully, things will change soon!
Click the heart to donate online or checks can be made out to Ridgefield School District with RFRC on the memo line. Please mail to 510 Pioneer Street Ridgefield, WA 98642. Thank you!

Helplines for emergency related services and information related to poison, accidental overdose or other health-related emergencies.

Emergency 911

Poison Center
1-800-222-1222

Crisis Hotline
1-800-626-8137
Information + Referral
Legacy Salmon Creek
360-487-1000

Memorial Health Center
360-696-5232

Peace Health SW Medical Center
360-256-2000
National Suicide Prevention
1-800-273-TALK (8255)
North Clark County treatment centers that offer support to individuals for the treatment of alcohol and drugs.
Al-Anon 360-693-5781
Alcoholics Anonymous
360-694-3870
Change Point
360-604-0068
8:30 to 6:30, Mon.-Thurs.
Daybreak Youth Services
360-750-9588
Out-Patient Program
360-750-9635
If your income has changed please apply for free/reduced lunch for your students, you may be eligible for food assistance through a program called Pandemic EBT. learn more
Neighbors Helping Neighbors
Our local Clark County Food Bank
21814 NW 11th Ave
Ridgefield
360-887-3354
Handing out food boxes on Tuesdays 10-12:30
Compassion 360
Providing Food, resources and support
North County St. Vincent DePaul
360-841-8734
Rental and utility assistance
If you have students in RSD, it is best to be referred through the Ridgefield Family Resource Center
COVID-19 Relief Fund
COVID-19 Fondo de Ayuda para Personas Indocumentadas en el Estado de Washington
SNAP and TANF (basic food and cash)
Internet-Comcast
Internet - Broadband Emergency Benefit
Mental Health Services for Students
Family Solutions is currently taking new clients with state insurance. Let them know your child is a student in the Ridgefield School District
360-695-1014 or email
Real Life Counseling is currently accepting new clients with state or private insurance. Let them know your child is in the Ridgefield School District.
360-619-2226
Clark County Crisis Services
1-800-626-8137
Adult, child and family counseling services in North Clark County.
Catholic Community Services
Bilingual counselor available
9300 NE Oak View Drive, Suite B
Vancouver, WA 98662
360-576.2211 or 360-213.2418
Children's Center
13500 SE 7th St Vancouver, WA 98683
360-699.2244
Columbia River Mental Health
6926 NE 4th Plain Blvd
Vancouver, WA 98661
360- 993.3000
Child and family services
Community Services NW The Wellness Program
360-546.1722
317 E 39th Street Vancouver, WA 98663
FREE mental health clinic serving non-insured adults.
Charis Counseling Services
360-891-2000
Office inside Nazarene Church
747 Pioneer Street Ridgefield, WA 98642
Family Solutions
360-695-1014
1014 Main Street Vancouver, WA 98660
Lutheran Community Services
3600 Main Street, Suite 200
Vancouver, WA 98663
360- 694.5624 ex.37
National Alliance on Mental Illness NAMI
5411 East Mill Plain Blvd, Ste 4 Vancouver
360-695.2823
info@namiswwa.org
Real Life Counseling
360-619-2226
105 W Main Street BattleGround, WA 98604
Western Psychological & Counseling Services
360-906-1190
7507 NE 51st Street Vancouver, WA 98662
ChildCare Aware of Washington
Find trusted child care
800-446-1114

Children's Home Society of Washington CHSW Kinship Navigator
360-334-5559 or 695.1325 ext. 4214
Support for Grandparents or other family members raising children
First Steps (maternity and infant care)
Sea Mar Community Health Center
5411 East Mill Plain Blvd, Ste 28
Vancouver, WA 98661
360-852.9092
Nurse Family Partnership
360-397-8483
Help for first-time low-income during pregnancy and until baby is 2 years old, improves pregnancy outcomes, child development, and economic self-sufficiency.
Parents Again
360-334.5578
A support group for relatives raising relatives.
Parenting Program - EOC of Clark County
360-896-9912
Washington State Department of Social and Health Services Child Care Subsidy Program
1-877-501-2233
Check your eligibility for assistance to pay for child care.
Family planning resources for pregnancy, parenting, and adoption services.

Emergency Contraceptive Line
1-888-NOT-2-LATE
Options360
360-687-8943
1706 W Main Street, Suite 115
Battle Ground, WA 98604
Hours: M-W-F 10am-5pm
Low cost/FREE Pregnancy and STD Services and FREE Education and Support
Planned Parenthood
888-576-7526
Maternity Support Services Seamar
360-213-1340
Postpartum Support International
1-800-944-4773
Boys and Girls Aid
1-877-932-2734
Open Adoption & Family Services
360-254-7236
Neighbors Helping Neighbors
21814 NW 11th Avenue
360-887-3354
Open Tuesday and Friday 10am-12:45pm
(closed on the fifth Tuesday and Friday of the month)
Ridgefield Family Resource Center
360-619-1412
Assisted Living for People with Disabilities
Council for The Homeless
2500 Main Street- Vancouver, WA 98660
360-695-9677 call to learn about available shelter and housing assistance in Clark County, WA. Monday - Friday: 9a - 5p Saturday and Sunday: 11a - 2p
Hope Lift – Transitional Housing
1111 Main Street, Ste 700 Vancouver, WA
360-334-1698

Housing Solutions Center
360-695-9677
Janis Youth Oakbridge Shelter
360-891-2634 or 888-979-4357

Mom's Place Maternity
360-601-0272
Helping homeless women who are: 18 to 30 years old, pregnant, and/or have children 3 years of age or younger, who are in need of food, shelter, and practical support.
New Beginnings
360-989-0280
Open House Ministries
A family shelter
900 West 12th Street Vancouver, WA 98660 360-737-0300

Oxford for Addiction Recovery
360-258-4337

Salvation Army
Rental and utility assistance.
7509 NE 47th Avenue Vancouver, WA 98684
360-694-9503
Vancouver Housing Authority (Section 8)
360-694-2501
Veterans Assistance Fund
1305 Columbia Street, Ste 100 Vancouver
360-693-7030
Neighbors Helping Neighbors
360-887-3354
21814 NW 11th Ridgefield
Ridgefield Family Resource Center
SCHOOL DISTRICT FEDERAL PROGRAMS
COLLABORATION LEADS TO SUCCESS
The Family Resource Center can only succeed through true commitment and collaboration between families and organizations that
work together.
We partner with other agencies and community groups in order to provide programs, activities and services to meet the total needs of families. The school system, departments of health and social services, churches, and many other agencies and service organizations, in addition to volunteers, are all vital to the Ridgefield Family Resource Center. If you are connected to a resource that may be able to support the FRC, please let us know.