EDIT MAIN
Hello!
Welcome to the Ridgefield High School
Ridgefield High School Counseling Department Mission Statement
The mission of the Ridgefield High School Counseling Department is to ensure a safe and caring environment in which all students acquire the knowledge, skills, and attitudes needed for academic, career, and personal/social development. In partnership with all high school and district educators, Ridgefield High School Counselors will assist students in becoming lifelong learners and responsible contributing citizens.
Students are welcome to contact their counselor via email, or by dropping in before school, after school or at lunch, or by signing up with a pass in the main office. Counselors make every effort to send a pass to get a student out of class at the earliest convenience.
---
Follow us on Twitter! @SpudCounselors
GOOGLE CLASSROOM CODE
Class of 2022- 42mglw2
Class of 2023- fkkvpvr
Class of 2024- dvglhsk
Class of 2025- rskmzrw

VIRTUAL SCHOOL COUNSELOR - COLLEGE & CAREER - CONNECTION CENTER
CLICK HERE to view the virtual school counselor- college & career- connection center
---
Helpful Links
---
Washington State Healthy Youth Survey 2021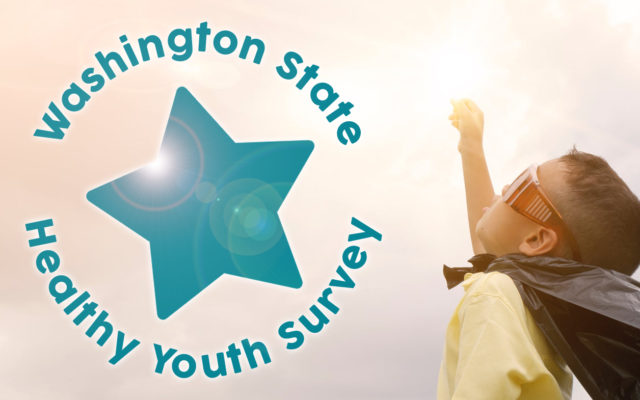 Our school is participating in the Washington State Healthy Youth Survey during fall 2021. The survey will be given to students in Grades 6, 8, 10 and 12. The Healthy Youth Survey includes questions related to physical activity and diet, unintentional and intentional injury, substance use, sexual behaviors, abuse, risk and protective factors, and access to school-based services. Survey results are used by schools, communities and state agencies to plan programs to support our youth and reduce their risks. Participation in the survey is voluntary and the students' answers are anonymous.
[Most] schools will be administering the survey online this year. No privacy issues were identified in the E-survey pilot conducted in 2019. This year, schools and districts are being instructed to disable any recording, keystroke tracking, and video capture software on school-issued devices used to take the survey. [They are also going to instruct students to do the same on personal devices used to take the survey before they begin. If you use any software to monitor the device your student will use to take the survey, please turn it off before they begin to ensure their honest participation.] Please read the Parent and Student Notification Letter for more information about the Healthy Youth Survey.
---