7th grader Isabelle Yost has a natural curiosity and positive outlook that help her to always see the bright side. She is a great leader, genuine, inquisitive, reflective and thoughtful. She is quick to participate in classroom activities.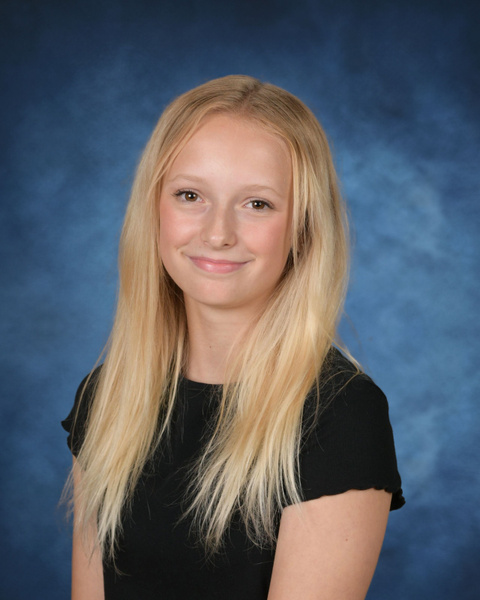 8th grader Violet James is a staple in our community, consistently showing her positive impact in the classroom, in extracurricular events, and throughout her leadership endeavors. Every day she meets all students and staff with a smile and a can-do attitude.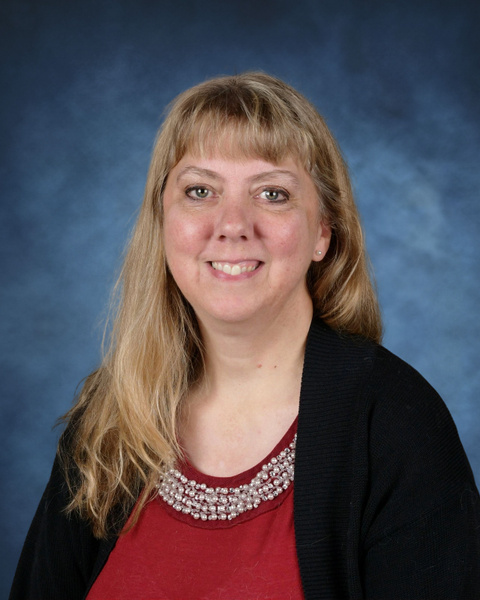 Bobbe Whetsell has three decades of unwavering dedication to teaching excellence, which has positively impacted countless students. She has created a diverse and long lasting Choir program with many successes at the state level with individual and group performances.