Plan and Policy
As we return to school, we need to reinforce and be aware of COVID procedures and policies while transporting, loading and unloading students. Some of these procedures and policies are already in place. We are asking drivers to reinforce them when we return to school. We are also asking parents and school staff to partner with KWRL and reinforce these expectations. If you have questions or concerns, please contact Tiffany Wear at KWRL 360-841-2033
Transporting
Students will only be allowed to ride their designated bus to and from school.
They will no longer be allowed to ride with friends to or from school.
Food and Beverages
Eating and drinking on the bus are no longer permissible because it encourages sharing

and removing face coverings. KWRL staff will educate students on the expectations and

enforce the NO FOOD OR DRINK policy on the bus to promote health and safety for all

passengers.
Electronic Devices
Students are NOT to share electronic devices. This will help with keeping social distances and avoid unnecessary exposure. This is already a policy.
Mask Policy
Masks are required to be worn by students at all times while on the bus. Unless parents have arranged for their students not to wear a mask with the school. KWRL needs to be notified regarding this arrangement. All buses will have masks to provide to students if they are not wearing one.
If a student is not wearing a mask-
The driver will ask the student if they need a mask.

If a student is not wearing a mask and refuses to wear one. The driver will notify KWRL student support staff, and KWRL will inform the school.
Loading
Drivers are responsible for directing students on where to sit and will have a seating chart for their bus.
Students will be seated with one seat between them and one student to a seat

until no longer possible.
When the bus is at capacity, the driver may start filling empty seats, keeping one

student to a seat.
When there is a student in every seat, then the driver may begin allowing two students per seat.
Drivers should develop and utilize an assigned seating plan for all students to the

best of their ability when possible.
Siblings are encouraged to sit together.
Unloading
At the school, the driver is responsible for instructing students to remain seated

and to begin unloading students from front to back.
The drivers will remind and reteach the expectation that students are to remain

seated and wait to unload until the student in front of them has begun to exit and

is at a respectful social distance.
Windows
Windows need to be opened to the first notch, if possible. Please ensure your child has dressed appropriately according to the weather.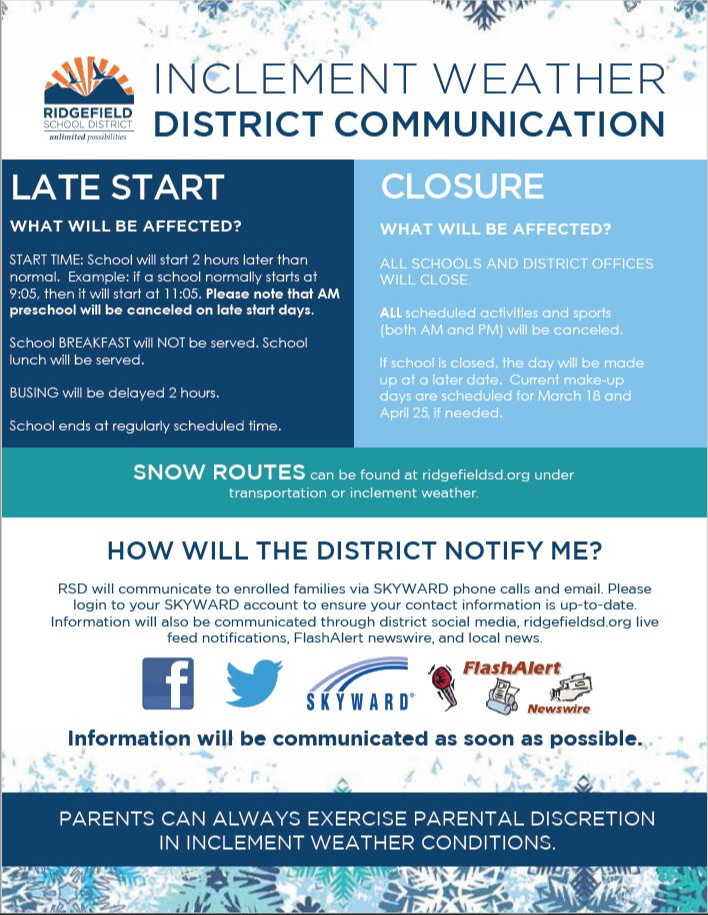 To receive texts, phone and email notifications, please make sure your contact information is up-to-date in SKYWARD.