Change in Hours for Ridgefield Family Resource Center During Spring Break
rsd
Monday, March 30, 2020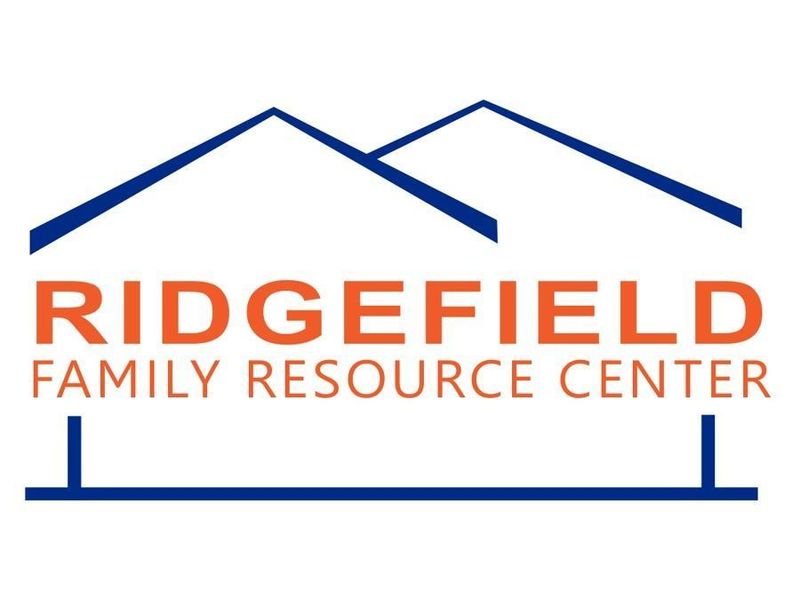 The Ridgefield Family Resource Center will be closed during Spring Break starting Tuesday March 31st. Regular hours will resume next week.
The district will continue to provide free lunches Monday-Friday during Spring Break. In addition, Compassion 360 will offer bag lunches at the Ridgefield Church of the Nazarene, 747 Pioneer Street on Saturday and Sunday, April 4-5 from 11am – 12pm.
Also, food boxes are available at Neighbors Helping Neighbors, 21814 NW 11th Avenue, Ridgefield, on Tuesdays 10am – 12:30 pm.
Ridgefield Family Resource Center will resume regular hours on Monday, April 6th:
Monday 1:00 pm - 5:00 pm
Wednesday 12:00 pm – 4:00 pm
Thursday 1:00 pm - 6:30 pm