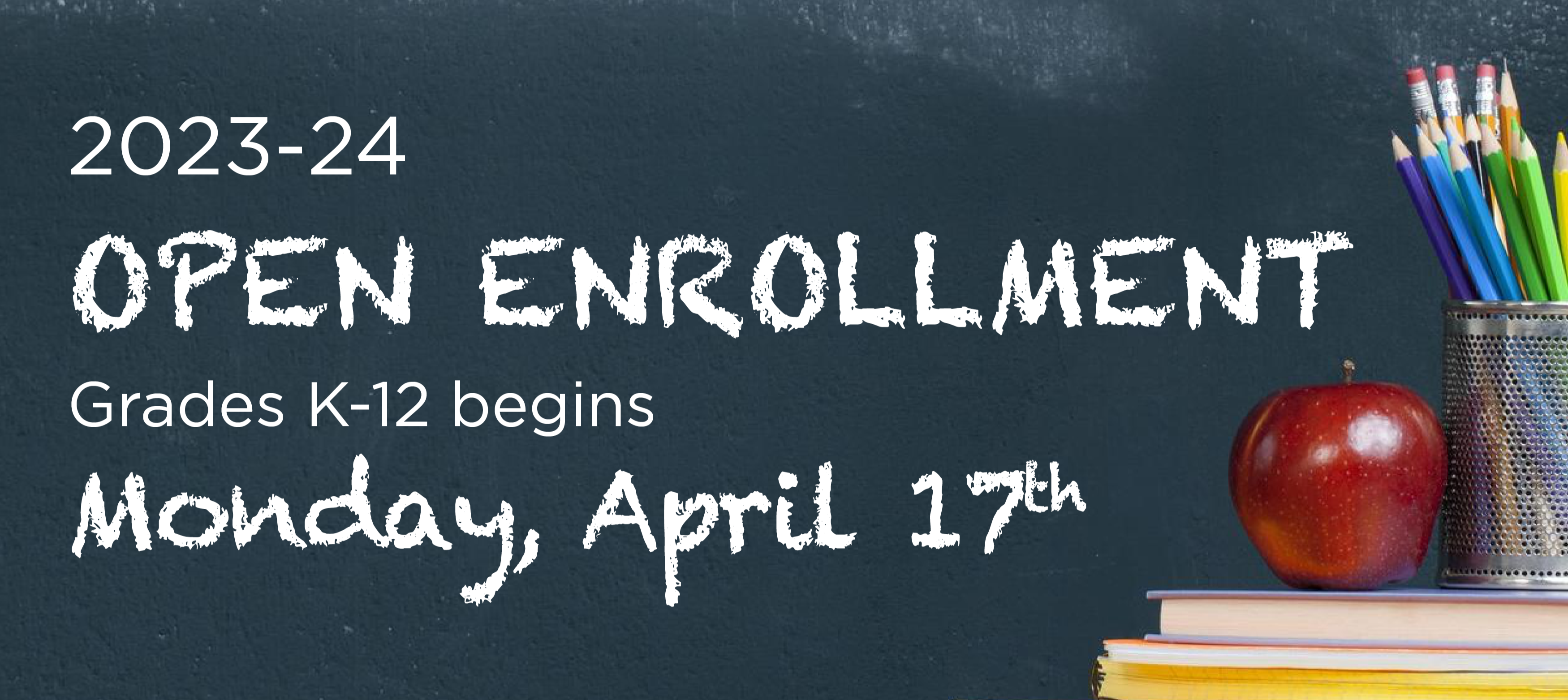 WISDOM RIDGE ACADEMY ENROLLMENT
IN-DISTRICT BOUNDARY TRANSFERS
Applications for In-District Boundary students requesting a transfer between Union Ridge and South Ridge Elementary Schools or to Wisdom Ridge Academy for the 2023-24 school year will be accepted April 10th through May 1st and may not be reviewed until the first week of June. Requests received after the May 1st deadline may be placed on a wait list to better determine space availability and a decision may not be made until late August.
Ongoing transfer requests throughout the school year will be processed as they come in and will require approval before the transfer is completed. For students requesting to transfer to Wisdom Ridge Academy, you must attend an orientation prior to submitting the in-district transfer request. Orientation meetings for grades 9-12 are held on Mondays from 1:00pm-2:00pm and for grades K-8 on Wednesdays from 10:00am-11:00am. If those days/times don't work for you, you may call 360-295-8500 to schedule an appointment.
Formulario de transferencia dentro del distrito (Spanish Translation)
Форма перевода внутри округа (Russian Translation)
New students must register through their resident school prior to applying for an In-District Boundary Transfer.
Completed In-District forms will submit electronically. If you'd prefer a paper form please contact the Ridgefield Choice Coordinator by email at choicetransfers@ridgefieldsd.org or request a form in person at the RACC building located at 510 Pioneer Street in downtown Ridgefield between 7:30am-4:30pm, Monday-Friday.
Ridgefield and our surrounding school districts have changed our process to collect theses requests. You will need to email your request to your resident district. Below is a link to surrounding district's Choice Transfer pages and the email to send the completed requests to.
If you reside in the Vancouver School District, please complete their Google form using this LINK. They will notify us electronically when a request is submitted.
All requests should be completed promptly as space is limited. You must renew your Choice Transfer every year. If your student will be attending their designated school next year or you have an address change and now reside in the district, please call or email your school's secretary to report the changes.
Completed 2023-24 Transfer Requests requesting to transfer out of the Ridgefield School District may be submitted in person, by mail, fax, or emailed to: choicetransfers@ridgefieldsd.org.
2023-24 Solicitud de Transferencia de Eleccion
2023-24 Запрос на перевод по выбору

If you are not able to complete this process electronically, please email brenna.dunkle@ridgefieldsd.org for further instructions.
TRANSFER FAQ
OSPI ANSWERS
For the current school year, requests will be processed as they are received. Requests for the upcoming school year will be reviewed the first week of July. Decisions may not be made until late August.