Ridgefield School District Appoints Zenia Bringhurst to School Board
rsd
Thursday, July 16, 2020
Zenia Bringhurst, a Ridgefield community member, health industry professional and Ridgefield school parent, was appointed Ridgefield School District's newest school board member by unanimous vote on July 15, 2020 at a special meeting of the Ridgefield School District school board.
Zenia and her husband, Trace, have lived in Ridgefield for the past fifteen years. They have three sons: Kellen, who graduated from Ridgefield High School in 2019; Cade, who will be a senior at Ridgefield High School this fall; and Connor, who will be a sixth grader at Sunset Ridge Intermediate School.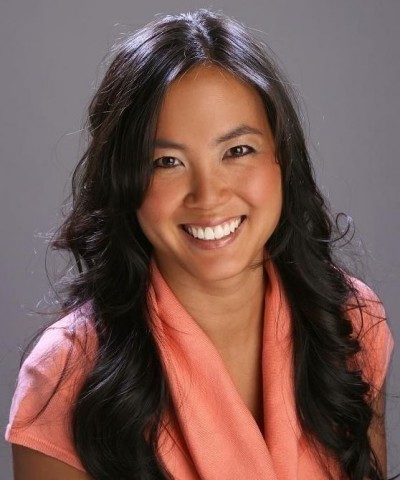 Bringhurst manages the Corporate Accounts team for Boston Scientific where she is responsible for a number of corporate initiatives collaborating with large health systems across the U.S. She has had over 20 years of experience in the medical device and pharmaceutical industries. Bringhurst holds a Bachelor of Science degree in Biochemistry from Brigham Young University.
"I am very excited and grateful for the opportunity to give back to the Ridgefield community through serving on the Ridgefield School Board," said Bringhurst.
"Zenia's science background, industry experience and passion for our schools will be a great benefit to our board," said Joe Vance, Ridgefield School Board President. "We are fortunate in Ridgefield to have people like Zenia that are willing to volunteer for public service."
State law requires school boards to fill any board vacancy through an application, interview, and appointment process. The appointment will be temporary until the November 2021 general election, when a permanent board member will be elected to the position.
Bringhurst will represent District 5, a seat formerly held by Scott Gullickson, who retired from the school board in June after 12 years of service. Gullickson joined Ridgefield's school board in May 2008.