CONGRATULATIONS STUDENTS AND STAFF OF THE MONTH!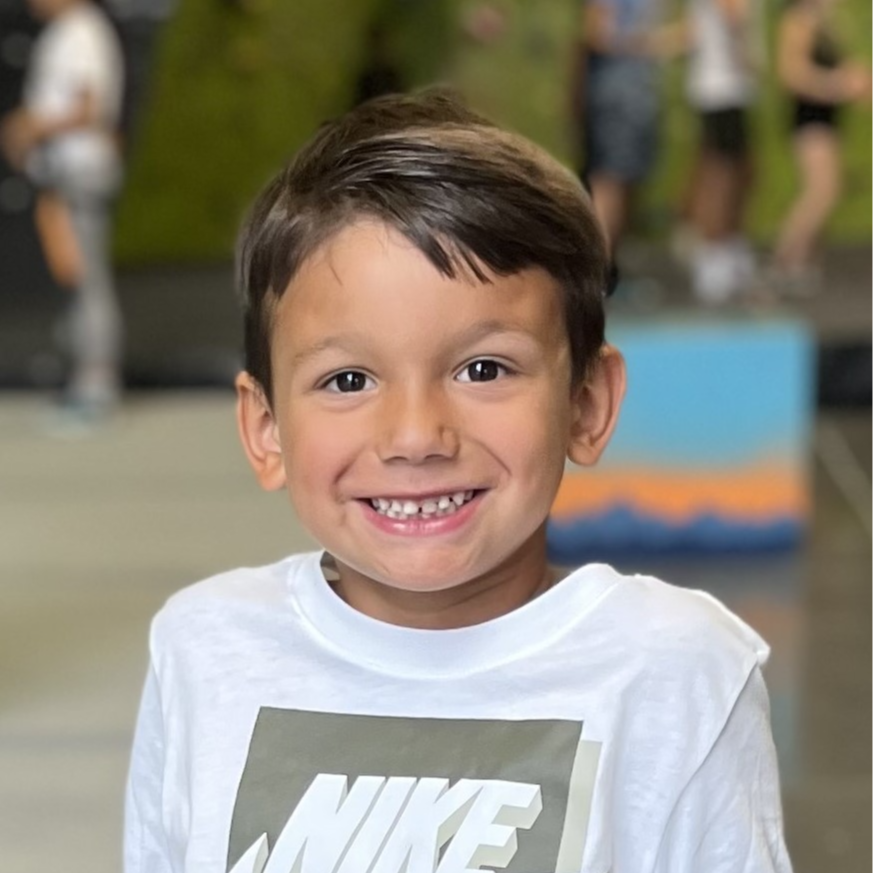 Jett lends a hand and going above and beyond to make a positive impact on peers and teachers alike. His kindness knows no bounds, and his willingness to support his fellow students, whether academically or emotionally, is a testament to their outstanding character.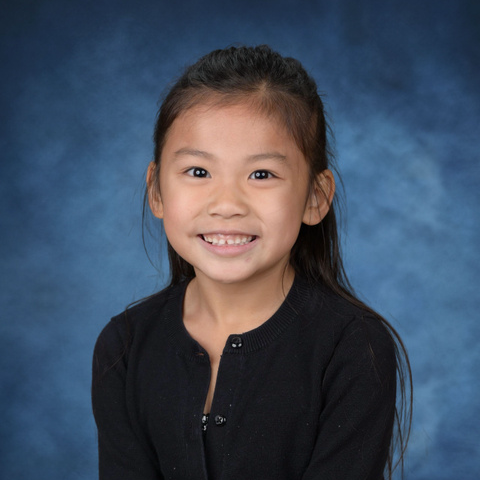 When things get tough, she shows resilience and maintains a positive attitude toward learning. Novella takes pride in her work and strives to always do her personal best.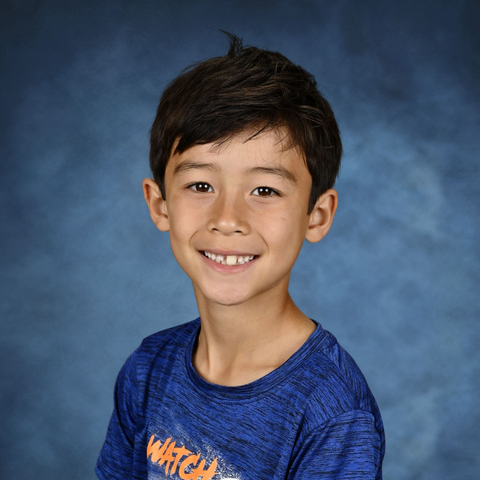 Davin consistently demonstrates exemplary behavior and a genuine spirit of kindness and helpfulness. Davin also consistently shows a strong work ethic and a natural curiosity for learning.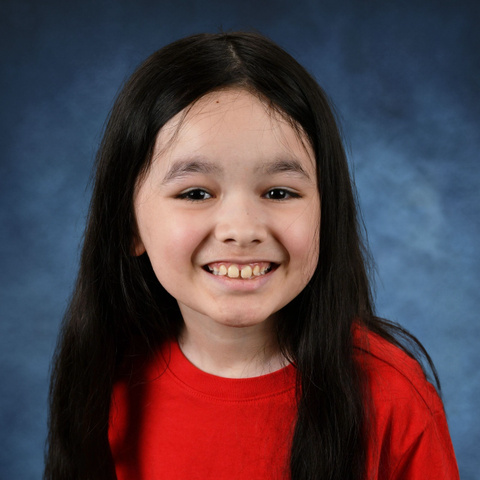 Kaiden is completely on top of his academics and makes every deadline. He enjoys being able to go at his own pace, finish his daily coursework, and then focus on other activities that he enjoys.
Claire is an extremely hardworking student who will go out of her way to help someone or to show friendship and kindness when someone is having a hard day. She always gives her best effort and works very hard to be successful.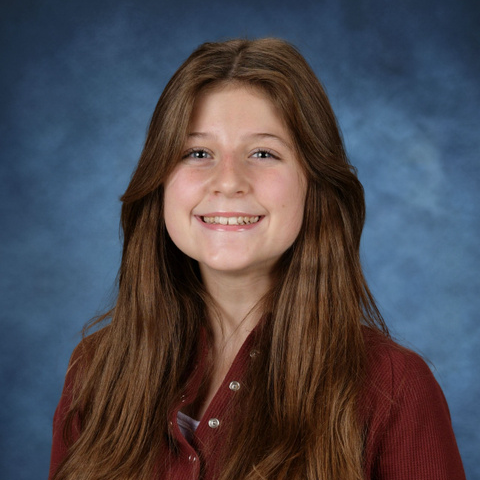 Isabelle has a natural curiosity and positive outlook that help her to always see the bright side. She is a great leader, genuine, inquisitive, reflective and thoughtful. She is quick to participate in classroom activities.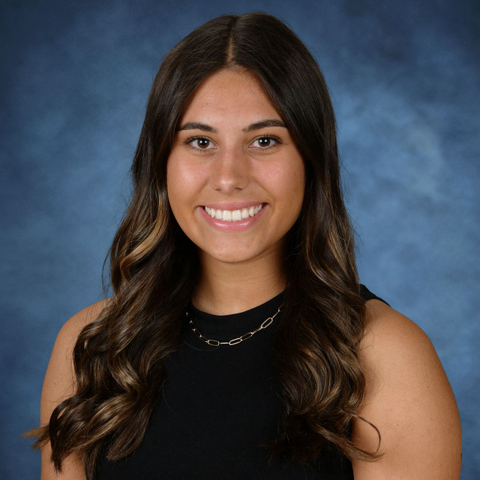 Students, staff, teachers, coaches- they all agree that Tula is a model student and athlete. Tula is fluent in Spanish and willingly helps new-to-our-school, non-English speaking students find their way around our campus and to their classes.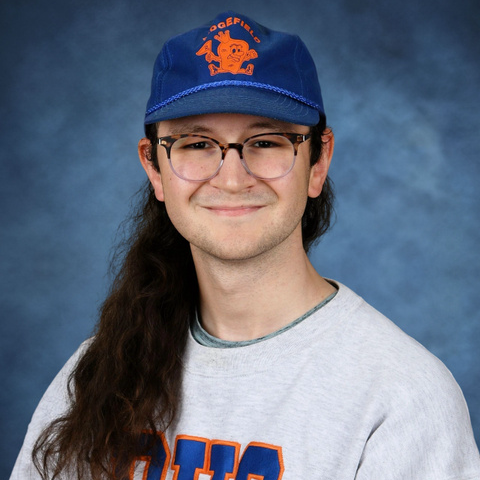 Ben comes to work with both joy and enthusiasm, and a skill-set of knowledge and patience that benefits everyone that comes in contact with him. Ben is a true team player and advocate for students and that extends outside the classroom as well.