Sign Up for a Tour of the Ridgefield High School Expansion Project
rsd
Wednesday, April 10, 2019
Public tours showing the progress of new construction at Ridgefield High School are being offered on the following days:
Wednesday, April 17 at 3:30 pm
Wednesday, May 15 at 4:00 pm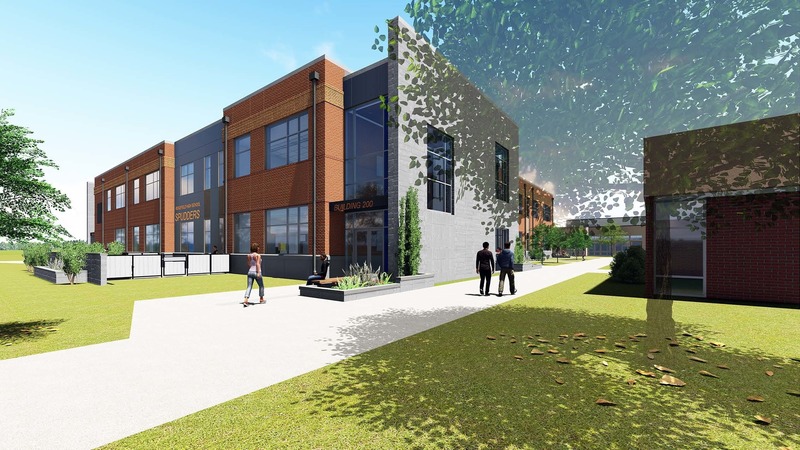 If you are interested in signing up for a tour, please email communications@ridgefieldsd.org. Please specify the date you plan to attend and the total number of people attending.
All tour participants are to meet at the Emerick Construction job trailer in front of the RHS construction site. Each tour will take approximately 45 minutes.