Anxiety in Schools Presentation: Identifying Anxiety in Children
Marie Bouvier
Wednesday, April 24, 2019
Everyone has anxiety from time to time: leading a presentation, meeting new people, dealing with conflict. But students may be facing anxiety that parents never see. With phones, games, computers, and social media, kids might have more triggers for anxiety than you realize.
Kevin Ashworth is clinical director of the NW Anxiety Institute and a Ridgefield resident. "Anxiety is a normal and necessary experience for us all," he explained. But anxiety disorders develop when you become afraid of the thoughts and feelings associated with anxiety. When you start making changes in your day to avoid those issues, anxiety is a problem.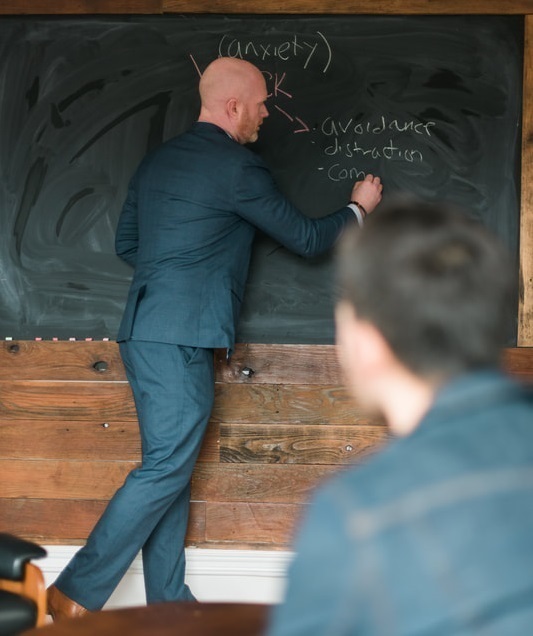 Kevin Ashworth focuses on working with anxiety issues in youth.
For children in all age groups, anxiety can have a significant impact on school performance, social ability, confidence, and relationships. By learning to identify the signs of anxiety, you can help guide your kids toward dealing with anxiety rather than avoiding all the things that cause anxiety.
"As a parent, your #1 priority is to protect your child. You want them to feel loved, safe, and secure in the world," Ashworth said. "Parenting a child who is suffering with an anxiety or mood disorder can be challenging. Collaboration between you and your child is essential to overcoming anxiety."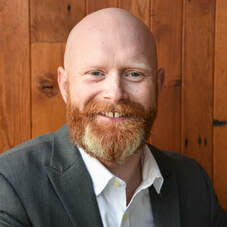 Kevin Ashworth is clinical director of the NW Anxiety Institute
Ashworth's presentation will focus on the role of empathy and how to avoid over-accommodating anxiety in kids. He wants to provide parents with useful tools for identifying signs of anxiety and managing expectations at home. The presentation "Anxiety in Schools: A Presentation for Parents" will be held Thursday, April 25 at 6 p.m. in the View Ridge Middle School Black Box Theater. Free child care will be available onsite, allowing parents to ask questions freely during the presentation. There will also be a small prize giveaway. The presentation is open to parents of students of all ages.