Ridgefield School District Honors May Employee and Students of the Month
rsd
Tuesday, May 14, 2019
On May 14, Ridgefield School District officials recognized the May Employee and Students of the Month at the regular Board of Directors meeting.
The staff and students at Union Ridge Elementary are proud to recognize Carla Bonebrake as the Employee of the Month for May. Carla started work at Union Ridge Elementary School in 2005 as a classified substitute and was hired as a permanent employee para-professional three years later. In March 2013, Carla began work as a health room para-professional.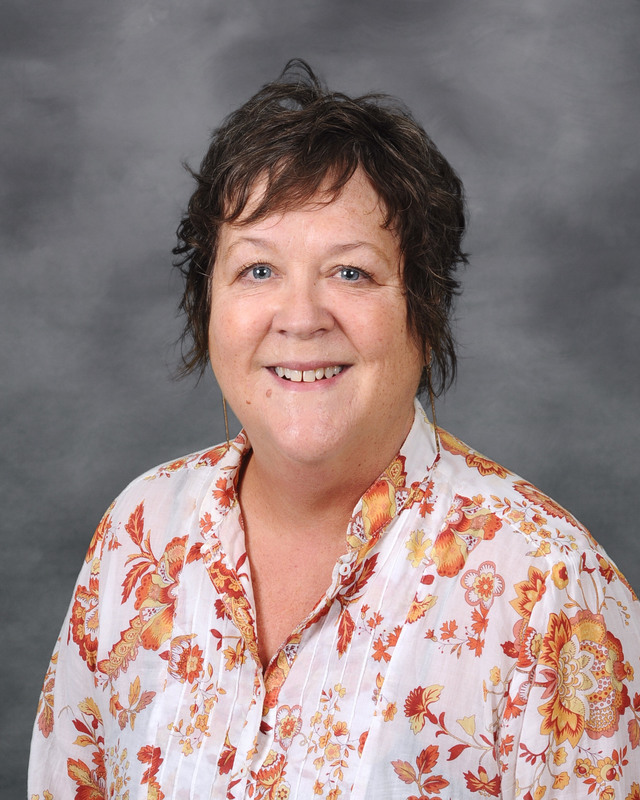 Carla is calm, knowledgeable, and decisive in high stress situations, which suits her well in not only providing expert care for our students but also in making available important health information and training to parents and to the school community. The students and staff of Union Ridge adore Carla. Her positive and happy personality puts everyone at ease. In addition to Carla's outstanding work at Union Ridge, she also provides support to the Cispus Outdoor Program. She eagerly shares her time and talents to this school event every year. Carla's passion and vibrant personality has helped to make this event a favorite and memorable experience for fifth grade students. Carla was also active with the school's PTO during the years her own children attend Union Ridge Elementary.
Students of the Month
Elsie Swenson, a fourth grader, is May's Student of the Month at South Ridge Elementary School. The South Ridge Elementary School teachers and staff are very proud of Elsie. They write, "Elsie is an amazing girl and an awesome role model and leader. She is a quick learner and is always willing and eager to help those that struggle academically. She is kind to everyone and goes out of her way to include those students that are sometimes left out. Elsie rises to every challenge and always gives 100%. She also challenges herself to do better or write more. She is always a shining example of being Respectful, Responsible, and Resilient all the time!"
Yumiko Werner, a kindergartner, was selected at Union Ridge Elementary. Union Ridge teachers and staff are very proud of Yumiko. They write, "Yumiko is an amazing student and a wonderful friend to others. She is always striving to do her best on her work in class and out. Yumiko is a kind, caring, and helpful friend in her class. At the end of the day, she helps others and myself clean up the room and makes sure everything is where it belongs. Yumiko always has an upbeat spirit and a smile for all that greet her. She also plays football and wrestles! I look forward to watching Yumiko grow and do amazing things here at Union Ridge Elementary and outside of school."
Quentin Ross, a fifth grader, is May's Student of the Month at Sunset Ridge Intermediate School. The Sunset Ridge Intermediate School teachers and staff are very proud of Quentin. They write, "Quentin consistently represents the three R's. His Respectful nature contributes positively to our classroom and school environment. Quentin is an excellent model of Responsibility and Resilience, which he demonstrates by completing work assignments and tasks thoroughly and to the best of his ability every single time. He is forever thoughtful and a wonderful friend, student and member of the Sunset Ridge Intermediate School community."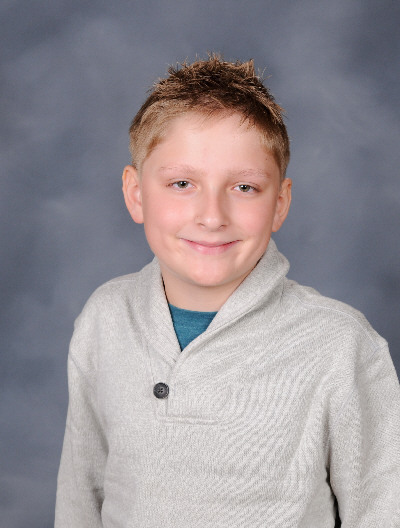 Alexander Fry, a seventh grader, was chosen at View Ridge Middle School. The View Ridge Middle School teachers and staff are very proud of Alexander. They write, "Alex is a delight to teach! He is progressing well in learning a second language, Spanish. He has the ability to work with all partners and has a positive attitude."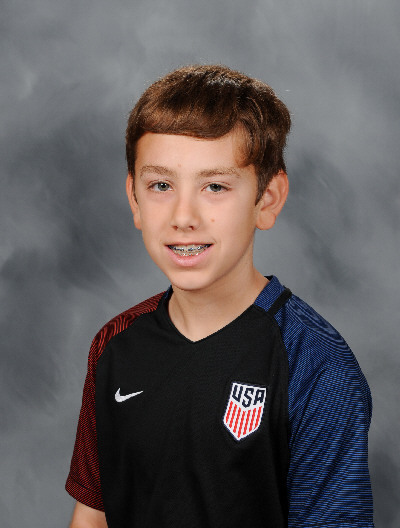 Braxton Boer, a sophomore, has been chosen as the May Student of the Month for Ridgefield High School. The students and staff are very proud of Braxton. They write, "Choosing one student out of the 900 students at RHS for Student of the Month proved to be a difficult task. After reading the 22 nominations submitted by staff and getting further input from the staff on those nominees, one student rose to the top. RHS is pleased to announce that Braxton Boer was selected. Teachers describe Braxton as "always positive"; "striving to make himself better"; "a student I look forward to seeing every day"; and "a shining example of a student who demonstrates the three R's – Respect, Responsibility, Resilience." Balancing medical issues and school has proven to be a challenge for Braxton, including weekly physical therapy sessions and past surgeries. Never using those challenges as an excuse, Braxton is involved with Knowledge Bowl and robotics, is in advanced math and science classes, is enrolled in an AP class AND maintains a perfect 4.0 GPA. Ridgefield High School congratulates Braxton Boer on this well-deserved recognition."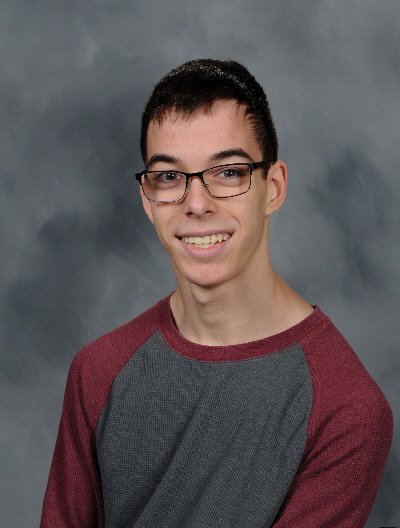 Ridgefield School District is grateful to its sponsors, James Schmeling of Allstate Insurance Company whose local office is providing funding to support the district's recognition program during this school year and the Ridgefield Public Schools Foundation.