Angie Gaub Named Principal at Union Ridge Elementary School
rsd
Monday, July 08, 2019
The Ridgefield School District Board of Directors approved the appointment of Angie Gaub as Principal of Union Ridge Elementary School during their regular board meeting on Tuesday, June 25, 2019.
Gaub has been an educator at Vancouver Public Schools (VPS) for 19 years. She comes to Ridgefield from McLoughlin Middle School where she served three years as Assistant Principal. In addition to serving as PBIS Coach for a year at Jason Lee Middle School, Gaub has 15 years' experience teaching Grades 1-6 at Harney, Roosevelt and Eisenhower elementary schools.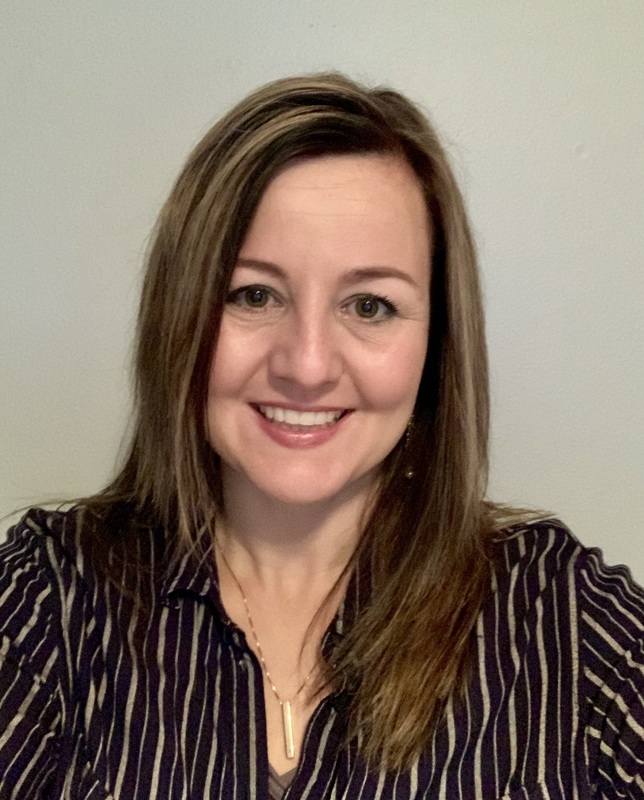 "I'm excited to join the Union Ridge family," said Gaub. "I am passionate about education and believe if we work collaboratively focusing on the right work, we will make a positive difference in the lives of our students."
Gaub holds a BA and Masters degree in Education from Washington State University and earned her Educational Leadership credentials from City University.
"Angie's rich background in instructional practices, combined with her many years of elementary teaching experience are tremendous assets that will serve Union Ridge and our community well," said Dr. Nathan McCann, the district's superintendent.
Gaub and her husband, Jeremy, have three children and reside in Vancouver. Their daughter, Miya, just graduated from Washington State University with a degree in teaching. Their son, Mason, a full-time Running Start student, will be a senior at Hudson's Bay High School, and their youngest son, Miles, will be a freshman at Columbia River High School in the International Baccalaureate program.
In their leisure time, Gaub and her family enjoy spending time with their goddaughter, Graci, and their silly pup, Luna. "We often find new adventures and places to explore that we have never been," said Gaub. "Going to the movies, concerts and checking items off our bucket list are regular pastimes for our family."