Summer Updates from the Ridgefield Family Resource Center
rsd
Wednesday, July 17, 2019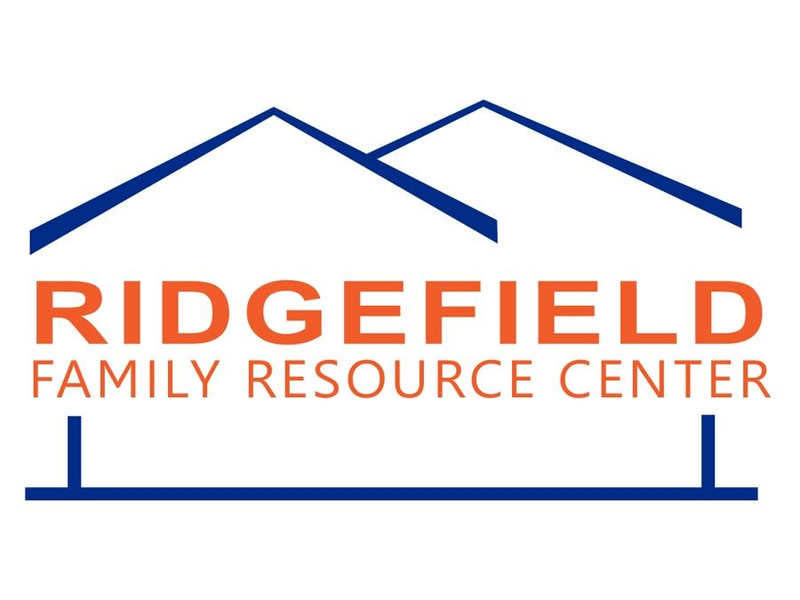 Summer Hours
Just a reminder that the Ridgefield Family Resource Center is open during the following hours during the summer:
Mondays: 1:00 pm – 6:00 pm
Wednesdays: 11:00 am – 4:00 pm
Thursdays: 1:00 pm – 6:30 pm
If you have any questions or want to schedule an appointment outside of the RFRC's open hours, please contact Chris Poppert at 360-619-1412 or via email at christine.poppert@ridgefieldsd.org.

Help from the Food Pantry
We understand that having students at home in the summer puts a strain on the family food budget. Did you know that we provide brown bag lunches on Wednesdays at 11:00 am? Come visit our food pantry. Grab a lunch and check out all the other resources we have to offer.
Back2School Bash Coming Up
Mark your calendar for the Back2School Bash: Saturday, August 24th (9:00 am to noon) at the Ridgefield Church of the Nazarene. This is a FREE event offering free school supplies, backpacks, haircuts, clothing for the family, snacks and a fun kid zone. The Family Resource Center is currently accepting donations of school supplies as well.