Barnaby Gloger Named Assistant Principal at Ridgefield High School
rsd
Wednesday, July 24, 2019
The Ridgefield School District Board of Directors approved the appointment of Barnaby Gloger as Assistant Principal at Ridgefield High School during their regular board meeting on Tuesday, June 23, 2019. Gloger and the high school's current Assistant Principal, Allen Andringa, will be working together in the same capacity.
Gloger, originally from Connecticut, comes to Ridgefield from the Carpinteria Unified School District near Santa Barbara, California, where he served as Principal of the Alternative Schools and Administrator of Pupil Services, overseeing the district's alternative high schools and alternative elementary school. Prior to that, he was Assistant Principal at Carpinteria High School for five years. As Student Services Coordinator, Gloger did counseling and administration work at Concord High School and Oak Grove Middle School in the Mt. Diablo Unified School District in the California Bay area. He also did social work at schools and at youth residential facilities.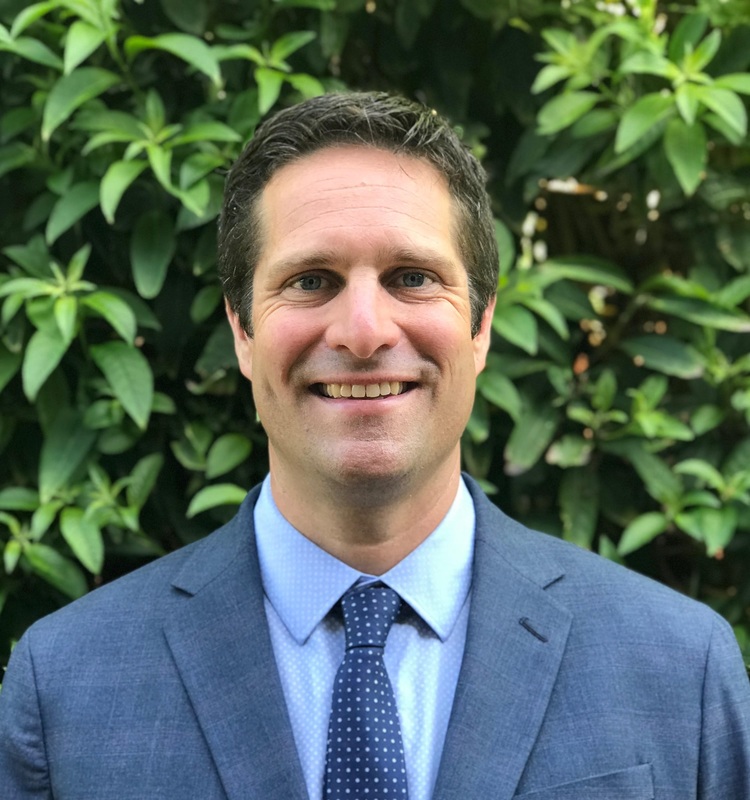 "I am really looking forward to joining the Ridgefield High School staff, the district and community, to work together to support all students to achieve their best, in and out of the classroom," said Gloger. "My family and I are excited to be in the Pacific Northwest and look forward to all the adventures ahead."
Gloger holds a Bachelor of Arts degree in Philosophy from Westmont College in Santa Barbara and a Master's degree in Social Work from San Jose State University with an emphasis in school social work and counseling. He received his Administrative Certificate from California State University, East Bay.
"We are excited to welcome Barnaby to the Ridgefield team," said Dr. Nathan McCann, the district's superintendent. "His background, which includes extensive counseling and administrative experience, make him an ideal addition to an already strong leadership team at Ridgefield High School."
Gloger and his family live in SE Portland, where their family and friends reside. His wife, Rachel, grew up in southern Oregon and attended Seattle Pacific University. They have three children--Ruby, 13, Kai, 11, and Iris, 9.
In their leisure time, the Glogers enjoy the outdoors (camping, hiking, biking, water sports and winter sports) and look forward to traveling around the Pacific Northwest.