District's Early Learning Center Takes Shape
rsd
Thursday, August 15, 2019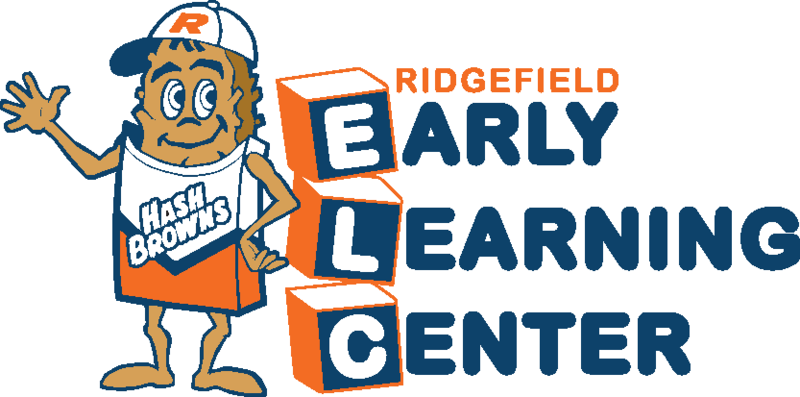 It's been a busy summer at the Ridgefield Administrative Civic Center (RACC)!
Construction crews are renovating former middle school classrooms there for the district's very first Early Learning Center (ELC), which is scheduled to open on Wednesday, August 28th -- the first day of classes in the Ridgefield School District.
The Early Learning Center will provide full and half-day opportunities for children ages 3-5 and before/after school care for students through fourth grade.
Here are photos showing current construction progress this week in the various classrooms. Plumbing and electrical work is in progress, new walls are up, and painting is underway. Carpeting has just been installed, and furniture continues to arrive.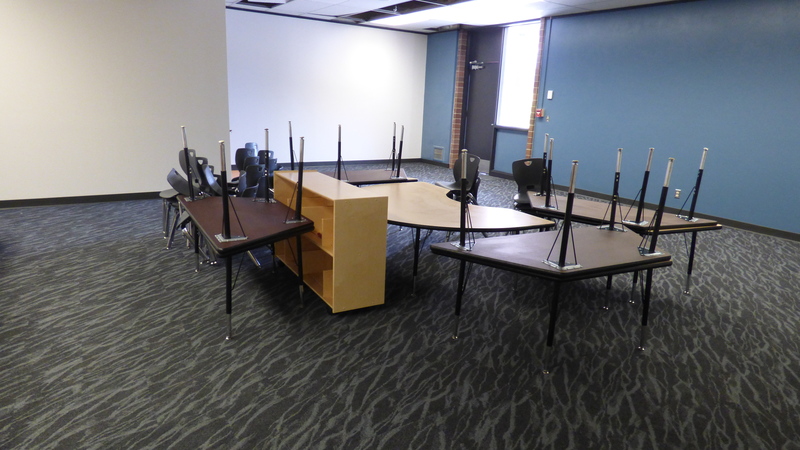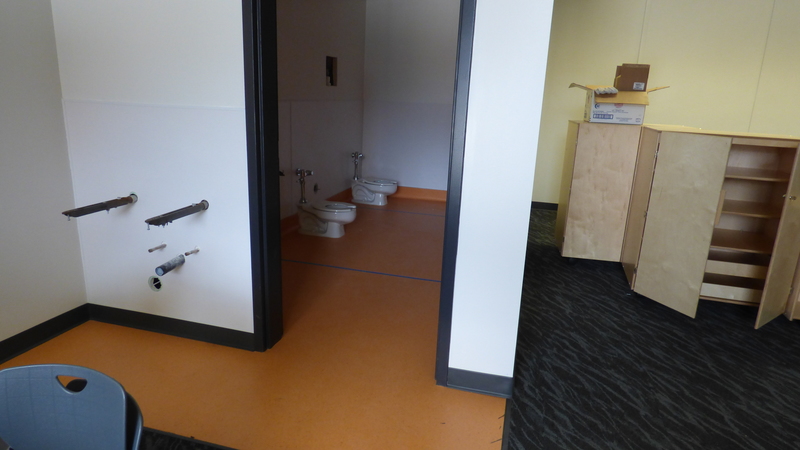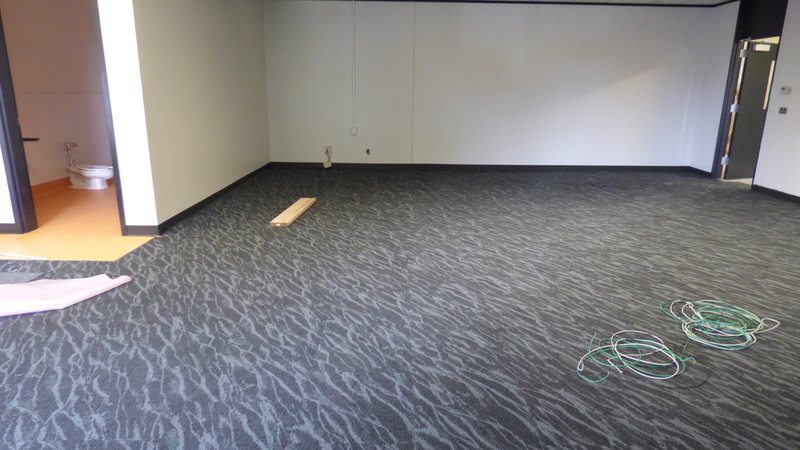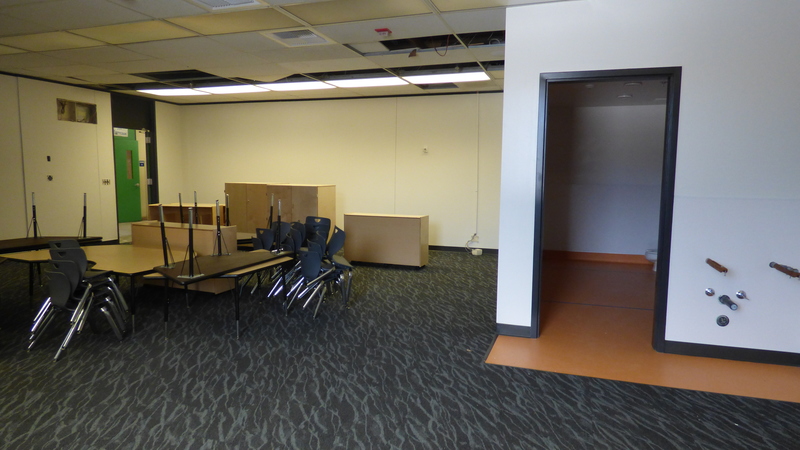 Application packets for the Early Learning Center are available by visiting the Early Learning Center webpage at https://www.ridgefieldsd.org/o/district/page/early-learning-center-preschool-child-care. For more information, contact the Early Learning Center via email at elc@ridgefieldsd.org.
A ribbon-cutting ceremony for the Early Learning Center is scheduled for Tuesday, September 10th at 5:00 pm at the start of the district's regular school board meeting at the RACC. All are welcome to attend.