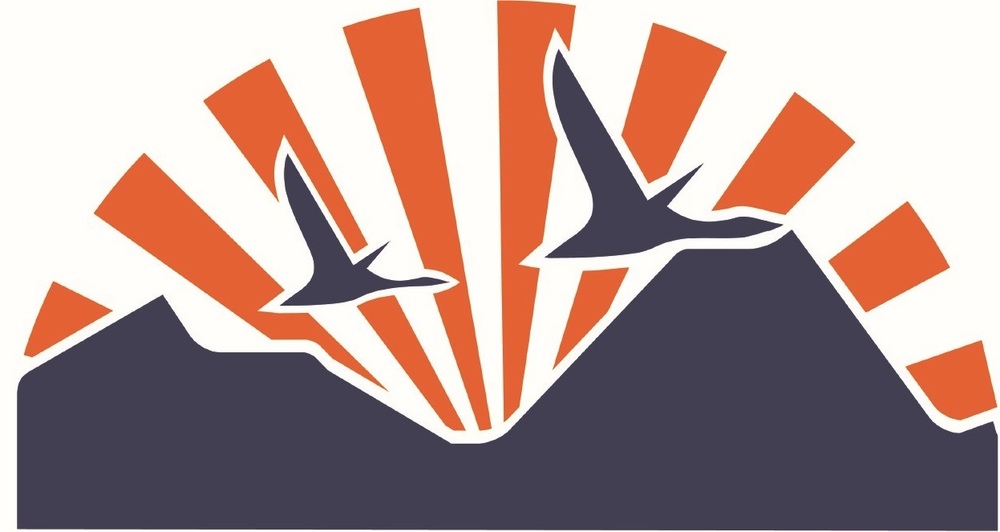 District Implements Biometric Technology in Food Service and Enrollment Applications
rsd
Friday, August 30, 2019
To further ensure the security of student information for this school year, Ridgefield School District is excited to be implementing a new, more secure process using biometric technology to identify student accounts in food service and enrollment/attendance applications.
The district will be working with ID Connect, a vendor that provides software that converts a student's unique finger print into an encrypted data record. Students will be identified by placing their finger on a special reader. The system uses an algorithm to convert measurements and dimensions to unique student ID numbers — not the student's name and personal information.
The specificity of this technology protects student ID numbers and PIN numbers from being misplaced or shared with other students, ensuring secure identity protection for students who have their unique ID number on file. In addition, this system will help to streamline the food service process, expediting lunch lines to move faster.
The following is a letter from ID Connect with additional information about the new technology.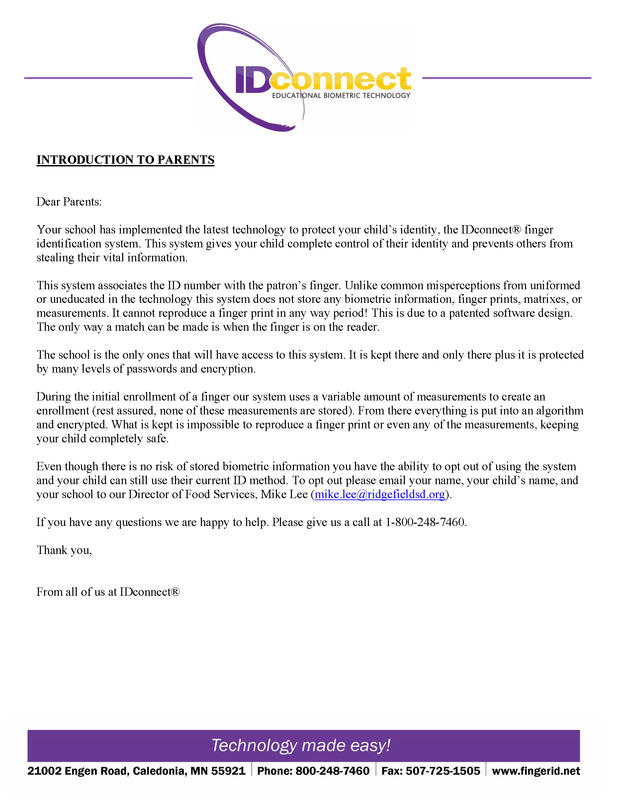 If you have concerns or questions about having your student participate in this system, please call Paula McCoy, Executive Director of Business Services.
For additional information about this system, please contact ID Connect at 800-248-7460.