Cispus 50th Anniversary Events
Marie Bouvier
Wednesday, September 25, 2019
Ridgefield's Cispus Outdoor School is celebrating its 50th anniversary. All Ridgefield fifth-grade students travel to Cispus Learning Center in the first week of October, where they enjoy hands-on outdoor learning and life skills building. The Ridgefield School Board and the City of Ridgefield will each honor the school district's 50 years of outdoor learning at their regular meetings.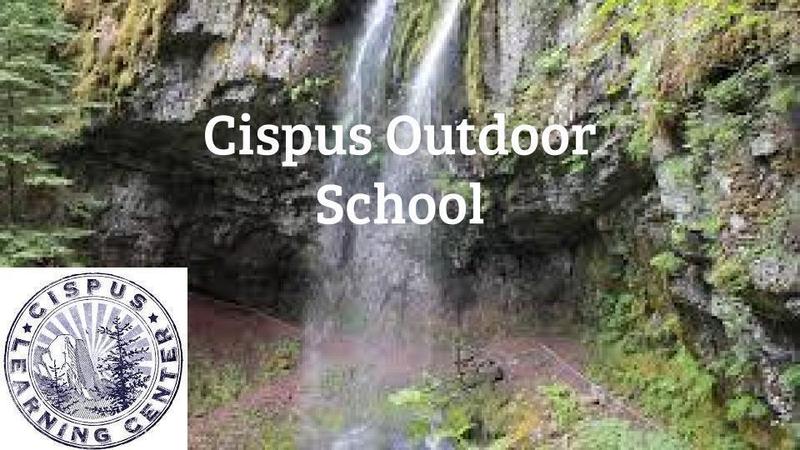 On Tuesday, September 24th, at their regular school board meeting, the Ridgefield School Board passed a resolution to celebrate the 50th anniversary of Ridgefield's Cispus Outdoor School.
The City of Ridgefield will have a proclamation of Ridgefield Cispus Outdoor School Week at its City Council meeting. The meeting will be held on Thursday, September 26 at 6:30 p.m. at the Ridgefield Administrative and Civic Center (RACC) at 510 Pioneer Street. Interested members of the public are welcome to attend. The reading of the proclamation will be at the beginning of the meeting.
These are the first in a series of events to celebrate Ridgefield's Cispus Outdoor School and its legacy in our community. Happy 50th anniversary, Cispus!