Join Us for a Cispus Tour
Marie Bouvier
Thursday, September 26, 2019
Cispus Outdoor School is a longstanding Ridgefield tradition. Every year in October, all Ridgefield fifth-grade students travel to the Cispus Outdoor Learning Center in the Gifford Pinchot National Forest for a week of classes, hiking, campfires, and more.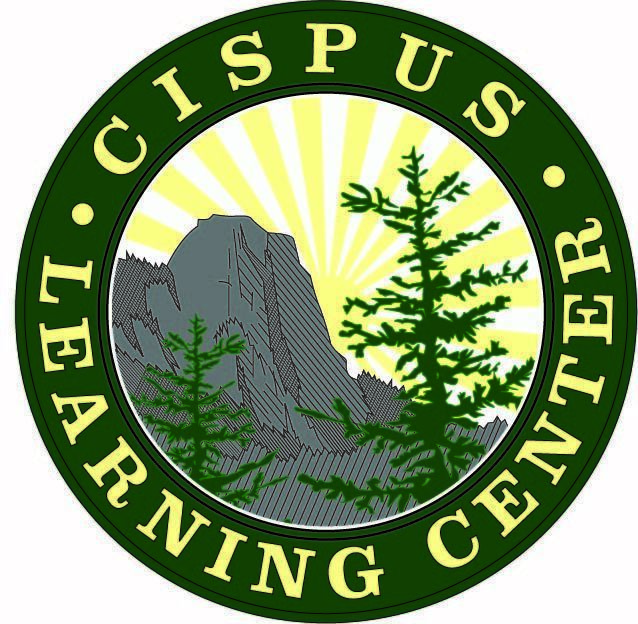 Cispus camp is traditionally closed to visitors. But this year, there will be a special event to celebrate the 50th anniversary: the Cispus Tour.
A limited number of spaces will be available for the tour on Tuesday, October 8. School district vans will take attendees on the two-hour trip to Cispus camp. At the camp, there will be a short presentation to commemorate the 50th anniversary, followed by a camp tour and lunch with the students. After lunch, there will be an opportunity to visit one of the classes.
If you are a Cispus alumni—whether as a student, teacher, counselor, or volunteer—it's a great opportunity to celebrate your memories and make new ones. Join us in celebrating one of the longest running outdoor schools in the northwest, a 50-year long tradition, building bridges of learning across generations.
To RSVP, please contact Bonnie Harris at bonnie.harris@ridgefieldsd.org with your name, email address, and phone number. Please plan to spend the whole day for the event, from 7:30 to 4 p.m., which includes travel time to and from camp. More details will be emailed to attendees as spaces are assigned. Happy 50th anniversary to Cispus!