October is National Bullying Prevention Month
rsd
Monday, September 30, 2019
National Bullying Prevention Month is a nationwide campaign founded in 2006 by PACER's National Bullying Prevention Center. The campaign is held during the month of October and unites communities around the world to educate and raise awareness of bullying prevention.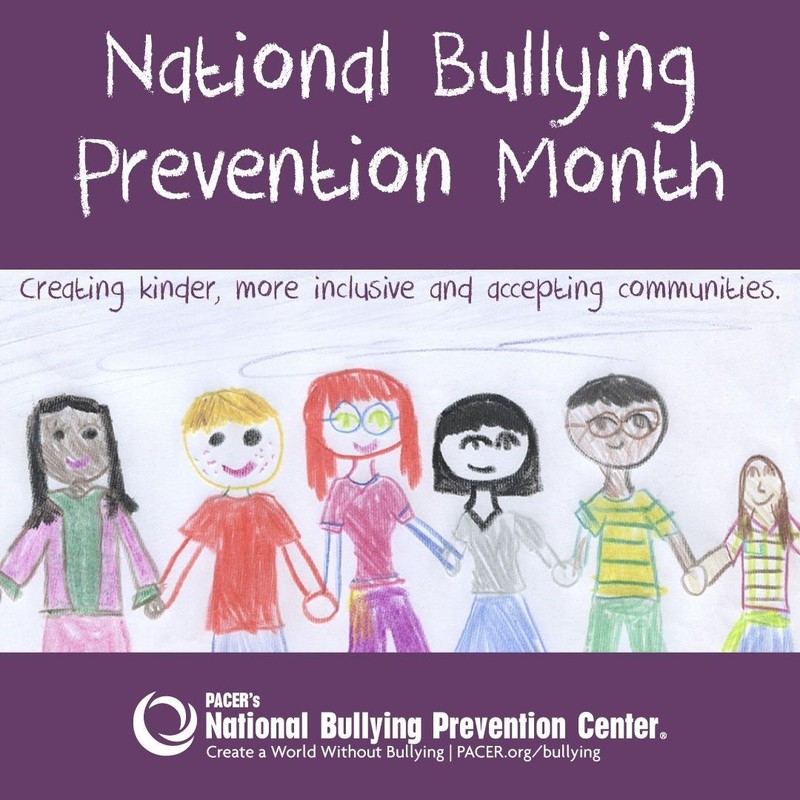 This campaign has grown from an initial week-long event in 2006 to a worldwide effort with thousands of individuals participating in multiple activities throughout October.
Hundreds of schools, major corporations, and many celebrities have joined the movement. Get involved to show that you care about kids being safe at school, online, and in the community.
During the month of October, the District Office is planning an activity at all schools to show support against bullying. More information is forthcoming.
Unity Day, Wednesday, October 23rd is the signature event of National Bullying Prevention Month. We encourage everyone to wear orange on that day to show your support.