Kelsey Anchors-Goodman Named Softball Coach for Ridgefield School District
rsd
Wednesday, November 13, 2019
The Ridgefield School District has selected Kelsey Anchors-Goodman as Softball Coach for Ridgefield High School. Anchors-Goodman comes to Ridgefield from North Valley High School in Grants Pass, Oregon where she was assistant coach for softball and girls' basketball and an instructor in PE, health and strength/conditioning. Last year, she coached baseball there as well, making history as Oregon's first female coach of a boys' baseball team.
"I am really excited to have the opportunity to continue building a program in Ridgefield that is on the rise, along with contributing to the success that this program has achieved over the last few years," said Anchors-Goodman.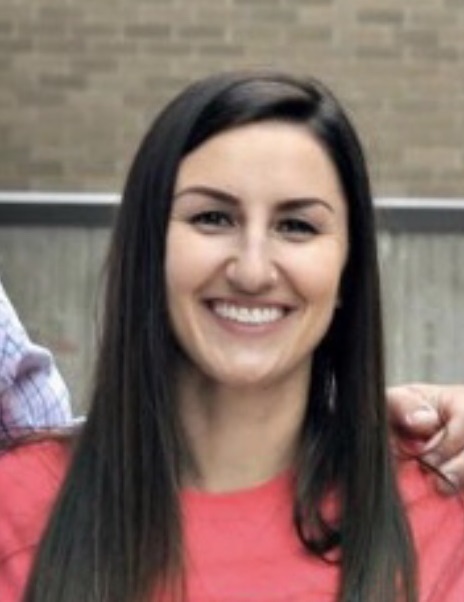 The daughter of the late RHS softball coach, Dusty Anchors and Lori Anchors, Anchors-Goodman is the youngest of four children. She started playing T-Ball at the age of 4 and competitive softball at the age of 7. She attended Olympic High School in Bremerton, setting school records in softball and was all-Olympic League her last two years, as well as all-state in her senior season.
Anchors-Goodman attended Oklahoma State University on a softball scholarship and holds a bachelor's degree in Health Promotions and Education with an emphasis in Exercise Science. She was the university's top defensive softball centerfielder all four years and was on the team when it advanced to the Women's College World Series in 2011. Anchors-Goodman earned her teaching certificate at St. Martin's University in Lacey in 2015 and worked as a substitute teacher and PE instructor at Central Kitsap Middle School prior to joining the staff at North Valley High School.
"The Ridgefield Athletic Department is beyond excited to announce Kelsey Anchors-Goodman as our new softball coach," said Brynan Shipley, Ridgefield School District's athletic director. "Kelsey has a great deal of knowledge and experience in the sport. Her impressive resume set her apart in the selection process, and her vision for the program is shared by many. The fact that she is Coach Anchors' daughter only makes it that much more special. We are excited about the future of Ridgefield softball!"
In her free time, Anchors-Goodman loves to spend time with family and friends, playing competitive slow-pitch, being outdoors and traveling.