Ridgefield High School Students Selected for Local and State Band Honors
rsd
Friday, November 15, 2019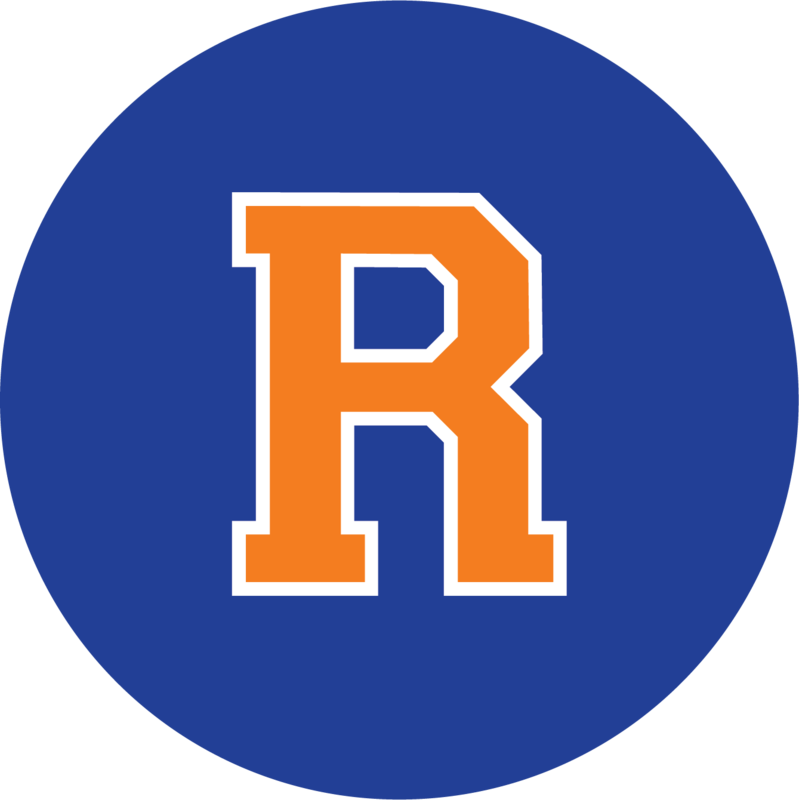 Eight students from Ridgefield High School were recently honored for their accomplishments in music.
Congratulations to freshman, Olivia DesRochers; sophomore, Caleb Coine; junior, Natalie Smith; and seniors, Sydney Dean, Samantha Fenton, Spencer Hess, Eli Holter, and Emma Schmidt. All were selected for the North County Honor Band. In January, the students will perform in the Honor Band's annual concert at Hockinson High School. The concert is open to the public and is free.
The North County Honor Band is made up of middle school and high school students from Hockinson, Prairie, Battle Ground, Ridgefield, La Center, Woodland, Camas and Washougal high schools. Applicants are chosen based on their musical accomplishments and band director's recommendation.
Students selected for the opportunity receive a quality band experience that challenges them as musicians of a high-level honor group, performing with their peers from other school districts and working with esteemed guest conductors.
Two of the students also received top honors in being selected to participate in a 2020 Washington Music Educators Association (WMEA) All-State performing group. Samantha Fenton was selected for the Concert Band, and Emma Schmidt was selected for the Wind Symphony. They will join other outstanding student musicians from other high school bands, orchestras, choirs and percussion ensembles when they perform at the 2020 WMEA Honor Groups Concerts February 12-16 in Yakima. WMEA All-State student musicians are selected through an audition process and earn the opportunity to perform in these prestigious concerts under the direction of world-renowned conductors.
Many who have participated in All-State performing groups are inspired and motivated by the experience. Well-known Washingtonians who have had the opportunity to take part in WMEA All-State groups include David Horsey, Pulitzer prize-winning editorial cartoonist and columnist for The Seattle Post-Intelligencer, Andrea Peterson, 2008 National Teacher of the Year, and Kenny G., jazz saxophonist.
Congratulations to all of these talented RHS students for their outstanding musical achievements!