Three Ridgefield Teachers Achieve National Board Certification
rsd
Tuesday, December 17, 2019

The number of teachers in the Ridgefield School District who have achieved National Board Certification is growing. Earlier this month, the district received confirmation that three additional teachers successfully completed the board certification process.
The district is proud to congratulate the following teachers:
Sheila Davis, STEM teacher at View Ridge Middle School, Board-Certified in Career and Technical Education/Early Adolescence through Young Adulthood
Courtney Thompson, English Language Arts teacher at View Ridge Middle School, Board-Certified in English Language Arts/Early Adolescence
Chelsea Tipton, third grade teacher at South Ridge Elementary School, Board-Certified in Literacy: Reading-Language Arts/Early and Middle Childhood
Qualifying for National Board Certification is rigorous. To earn the highly-respected designation, teachers are required to engage in a four-part application process that includes a skills test, a portfolio demonstrating an ability to build classroom lessons tailored for individual students, a video showing interactions with students, and self-reflection on their teaching.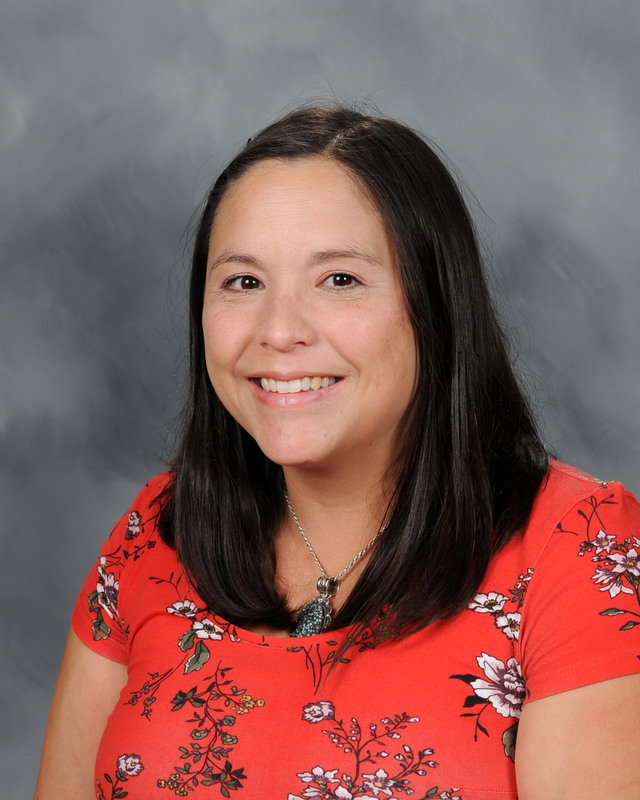 Sheila Davis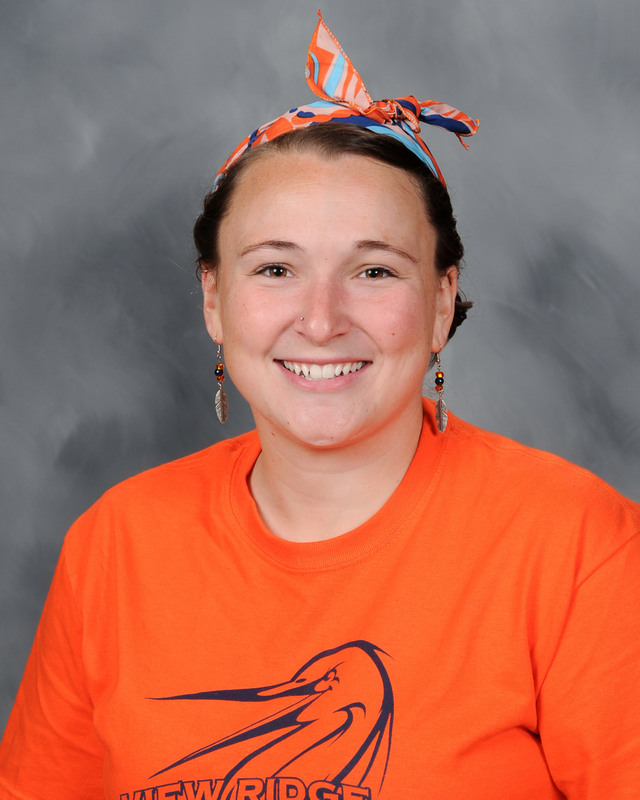 Courtney Thompson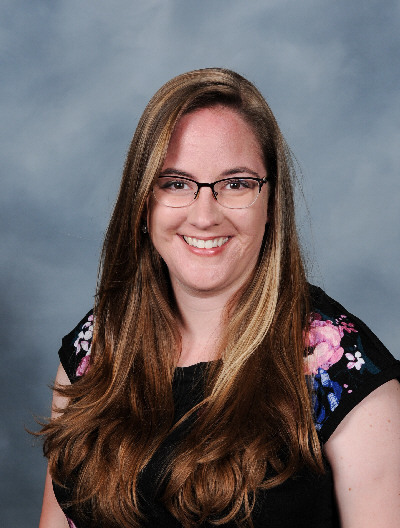 Chelsea Tipton

This year, Ridgefield School District was recognized by the National Board for Professional Teaching Standards as one of 81 school districts across the country working hard to promote student learning through accomplished teaching. These districts were named National Board Accomplished Districts for having 20% or more of their teachers who are National Board Certified.
"The focus of National Board certification is always on student learning," said Deb Ortner, the district's TOSA for Elementary Professional Development who also mentors a cohort of candidates for National Board certification. "I'm proud to be a part of a district that holds the National Board Certification program in high regard and understands the impact that a National Board Certified teacher has on his/her students."