School Safety to be Focus of Bond Workshop Set for January 6th
rsd
Saturday, December 21, 2019
Ridgefield School District will hold its next School Board Bond Workshop with the community on Monday, January 6th, 5:00-6:30 pm in the Columbia Assembly Room at the Ridgefield Administrative & Civic Center (RACC). Its primary focus will be on school safety.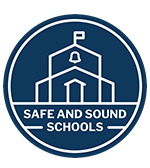 The keynote speaker will be Alissa Parker, co-founder of Safe and Sound Schools, an organization founded by parents, educators, and community members of Sandy Hook Elementary School. Inspired by the children and educators who perished in the December 2012 tragedy, members of Safe and Sound Schools are united in their mission to better protect our schools, provide safe and secure schools, and to help others do the same in their communities.
In memory of her daughter, Emilie, and the other 19 children and six teachers lost at Sandy Hook, Alissa was moved to engage parents in securing the safety of their children in school. She became an active member of the Newtown Public Schools' Safety Committee and is passionate about school security and safety, traveling, listening and learning in school communities across the country. Alissa will share her perspective as a parent, providing unique insight and inspiration for parents, administrators, school staff, emergency responders, and community members who strive to make their schools safer.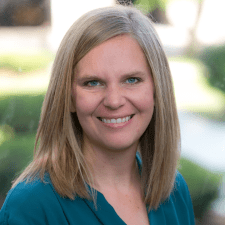 Alissa Parker
Chief John Brooks from the Ridgefield Police Department and Chief John Nohr from Clark County Fire & Rescue will also be in attendance to speak to the importance of school safety and the bond.
Please join us for an evening that will provide important information and awareness regarding the safety of students and staff in our schools. We encourage the entire community to attend.
For more information about Safe and Sound Schools, visit their website at https://www.safeandsoundschools.org.