Ridgefield School District Names New High School Principal
rsd
Tuesday, June 20, 2017
Ridgefield School District announced today the addition of Christen Palmer to the district's administrative team as Ridgefield High School Principal.
Palmer, originally from Anchorage Alaska, received her undergraduate degree from the University of Kansas and completed her graduate studies in Educational Leadership at Washington State University. She began teaching in 2001 in the Vancouver area. She comes to Ridgefield from Heritage High School where she was Associate Principal for the past six years.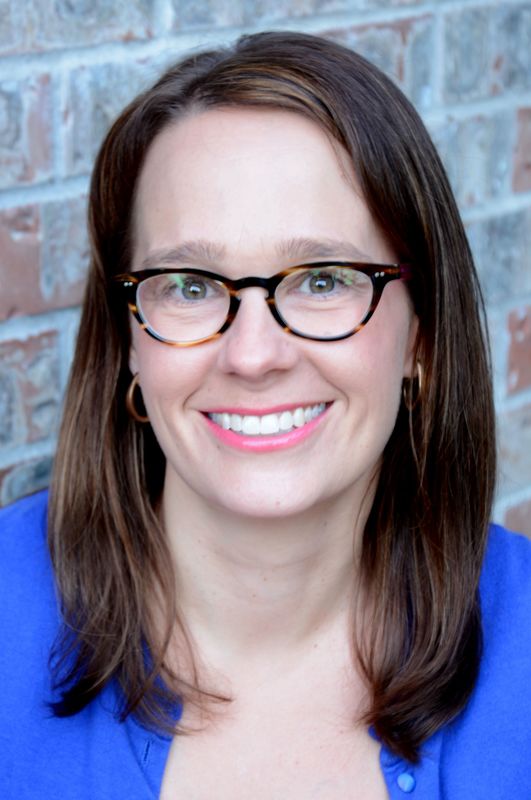 "I am very excited to be a Spudder!" said Palmer. I knew RHS was a special place the moment I stepped on campus and felt the friendly and positive nature from both the students and staff. There is a strong sense of family and community, and I knew immediately that I wanted to be a part of it."
Palmer enjoys spending time with her family and her daughters, Chloe, 7 and Svea 4. She also enjoys traveling, hiking, camping and catching a Portland Timbers game.
Said Palmer, "I look forward to honoring and continuing the great work that is currently happening at RHS, all the while leading us into the future and ensuring every student is successful in high school and beyond."
"We are pleased and excited to welcome Christen to the district," said Superintendent Nathan McCann. "Her enthusiasm, work ethic and commitment to continuous improvement make her an ideal fit for Ridgefield High School and the Ridgefield School District."
Palmer fills the position vacated by Tony VanderMaas, Ridgefield High School's principal for the past nine years. VanderMaas will be joining the Longview School District as Executive Director of Leadership and Learning.