Community Education Programs Teach Volleyball Skills
rsd
Thursday, March 05, 2020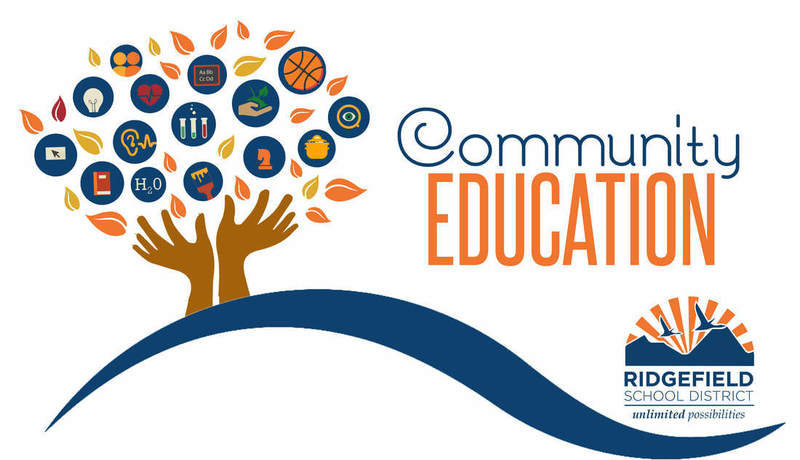 Ridgefield Community Education is offering two programs for 5th and 6th graders looking to learn volleyball skills in a fun, positive, learning environment. Pre-registration is now open at ridge.revtrak.net
PRE-SEASON VOLLEYBALL CAMP (Grades 5-6)
Tuesday, April 7 and Thursday, April 9
6:00-8:00 pm
View Ridge Gym
$20
Participants will learn beginning volleyball fundamentals such as passing, setting and serving skills with a focus on moving towards the ball, decision-making, communication and understanding basic game play. Scrimmages will mimic game-like situations and reinforce drills performed during camp.
VOLLEYBALL SPRING LEAGUE (Grades 5-6)
Dates: Mondays & Wednesdays | April 15-May 20
Time: 6-8 pm (see flyer below for format of scheduled practices and games)
Where: Ridgefield, La Center & Hockinson schools
Fee: $50 (with shirt included)
A great introduction to volleyball in a fun environment! Participants will learn the basic skills of passing, setting, hitting and serving as well as simple offense and defense strategies to help prepare for game play. Activities are led by RHS volleyball players and adult volunteers.