Optional Online Resources Available for Student Learning at Home
rsd
Tuesday, March 17, 2020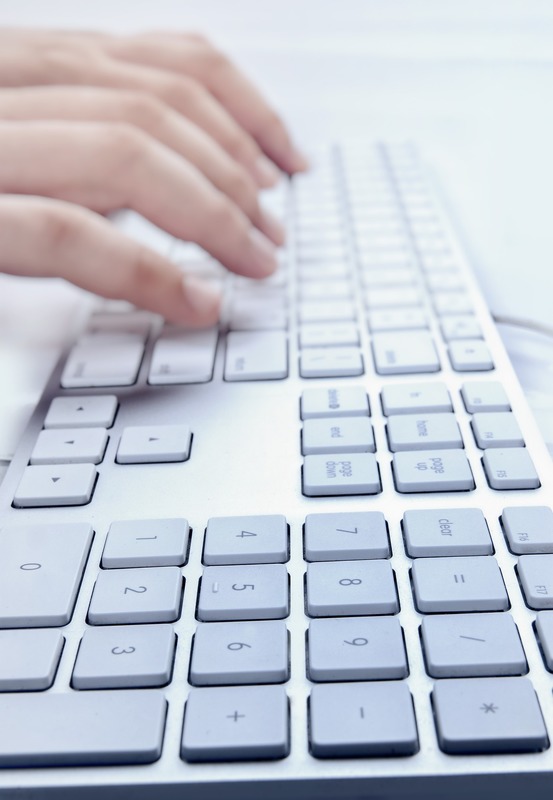 Scholastic Learn at Home
Scholastic has put together some free resources for students that parents can access at home. It's on the Scholastic Learn at Home website. This free resource provides all students with 20 days' worth of journeys that span the content areas that will keep students academically active during school closures. The site will be updated weekly until all 20 days of content is available.
The site supports students with approximately three hours of learning opportunities per day, including projects, articles and stories, virtual field trips, reading and geography challenges and more. These daily learning opportunities were carefully curated by Scholastic editors to reduce the burden on teachers and families needing to create meaningful learning experiences.
The Scholastic Learn at Home website does not require a username or password and is open freely to all, on any device. It is designed to limit the need for printing and allow students to learn independently or with their families.
This is an optional resource available to all families. Visit www.scholastic.com/learnathome to get started.
Internet Essentials (affordable internet at home for eligible households)
Since 2011, Internet Essentials from Comcast has connected more than 8 million low-income Americans to the digital world through low-cost, high-speed Internet at home. They partner with local communities to pass on the importance of being connected and provide low-cost Internet service, computers and free training to safely unlock its potential.
Families eligible for public assistance programs such as the National School Lunch Program, Housing Assistance, Medicaid, SNAP, and SSI may qualify for Internet Essentials. If you know of a family who can benefit from this service, please share this information with them.
Learn more at: https://www.internetessentials.com/