Online Kindergarten Registration Postponed to May 1st
RSD
Friday, April 17, 2020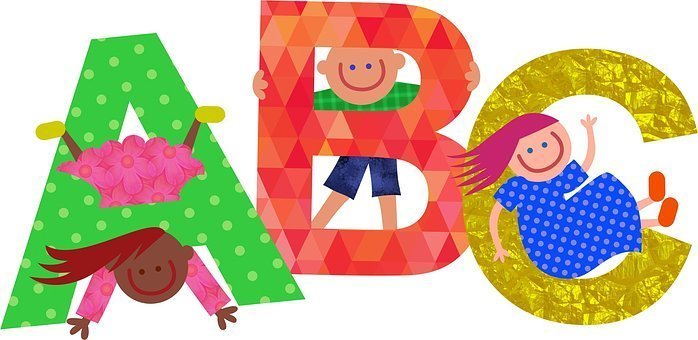 Online registration for kindergarten students for the 2020-21 school year has been postponed to Friday, May 1st to allow time for staff to be trained on using the new online enrollment system and to ensure a smooth transition from the current paper registration process. The new system will allow parents to register students online via Skyward.
In the meantime, registration packets for new students are currently available on the district website and can be downloaded, printed and completed manually. To access, click on the following link: New Student Registration Packet. Completed forms can be submitted via email to tonia.rice@ridgefieldsd.org or mailed to: Ridgefield School District, Attention: Tonia Rice, 510 Pioneer Street, Ridgefield, WA 98642.
To enroll for kindergarten, children must be five years of age before September 1st.