Ridgefield Family Resource Center Grateful for Community's Outpouring of Support
rsd
Tuesday, May 19, 2020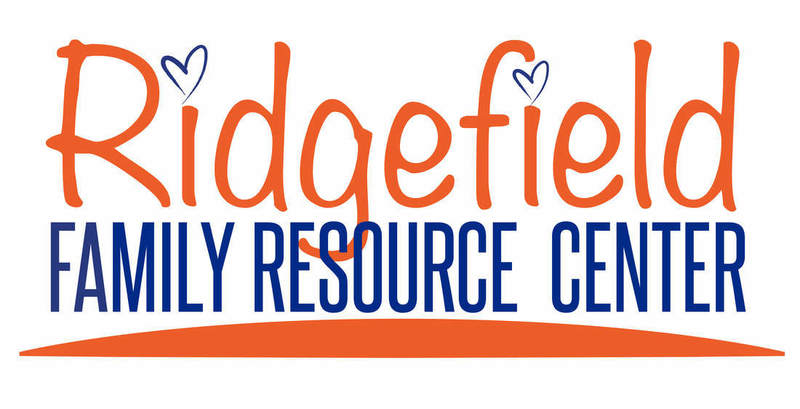 When the COVID-19 epidemic hit in mid-March, it presented huge challenges for the Ridgefield Family Resource Center (RFRC). "We had to rethink and restructure how we do things and how we get resources," said Chris Poppert, RFRC director. "It was not until March 13th when our lives changed, did I really experience the depth that the RFRC has in this community."
From humble beginnings nearly five years ago, the RFRC (in partnership with Compassion 360) has been committed to serving Ridgefield families in need. Its important work continues thanks to the numerous partnerships and connections it has established in the community over the years.
Since the outbreak, the community has rallied to figure out alternatives and additional support, and in recent days, Poppert has seen an amazing outpouring of support from organizations and individual citizens wanting to help.
The Ridgefield United Methodist Church organized a food drive that not only benefitted the RFRC but also the local food bank, Neighbors Helping Neighbors.
The Ridgefield Education Association, partnering with Rosauers Supermarkets, organized an opportunity for the community to purchase gift cards at the checkout stands to benefit RFRC's students and their families. Thanks to the generosity of the Ridgefield community, an astounding $10,575 in gift cards was donated. Jeff Phillipps, Rosauers' President and CEO, added another $2,625 in gift cards. Now other Rosauers locations are doing the same for their communities. RFRC is grateful to REA's Alan Adams and Rosauers' Ridgefield Store Manager, Eric Dean who were instrumental in making this happen.
Donations and grants continue to come in. To date, the RFRC has received monetary donations totalling over $33,000. The RFRC is thankful to the following donors for their support: Community Foundation for Southwest Washington, The Ridgefield Public Schools Foundation, Ridgefield Neighbors Green Bag Food Project, The Ridge Sunset Ridge/View Ridge Association, The Vancouver Methodist Foundation, and members of the Ridgefield United Methodist Church.
Community members interested in donating to the RFRC can also reach out to its community partners, Compassion 360 or Neighbors Helping Neighbors. To learn more, visit their websites at https://www.compassion360.org/ and https://ridgefieldneighbors.weebly.com/ .
"We are so appreciative of the support," said Poppert. "The RFRC could not provide the support and resources to our students/families/staff if it wasn't for the community. Now my hope is that families will reach out to the RFRC for support."