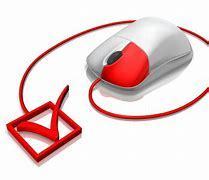 South Ridge Librarian Engages Students in Learning with Online Voting
Marie Bouvier
Wednesday, June 24, 2020
The shift to distance learning made teaching a little more challenging, particularly for classes involving physical resources—like the books in the library. So South Ridge Elementary School librarian Emily Crawford got creative with a project that challenged her students to read, research, and vote entirely online.
The project revolved around one question: Should Crawford weed her garden or not? But it wasn't just an opinion poll. Before students could vote, they had to do research. Are all weeds bad? Are weeds ever beneficial to a garden? Do weeds really take resources from other plants?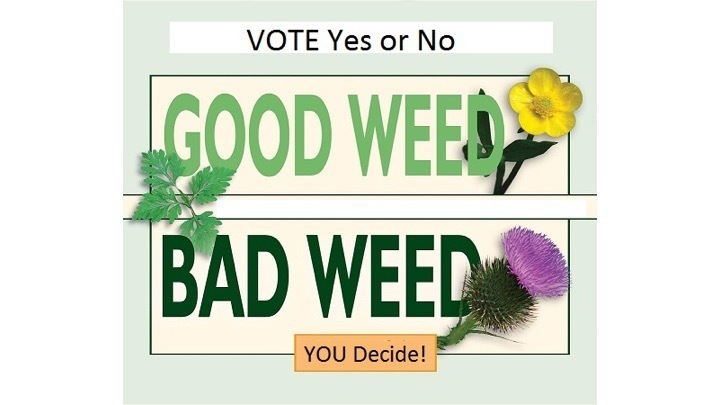 South Ridge Elementary School librarian, Emily Crawford, challenged her students to vote on the question: Should she weed her garden or not?

The students read about weeds online, watched presentations about weeds, and even went outside to find weeds. They sent in pictures of different weeds and discussed their ideas with Crawford before they finally voted in the online poll.
Crawford broadened the vote by allowing school staff and family members to vote as well. She even contacted Robert Munsch, author of children's books like Love You Forever and The Paper Bag Princess, to get his opinion. He said, "I like wild flowers, but I do not like weeds." So that went down as another vote that Crawford should weed her garden.
After the voting was complete, there was no doubt: 70.8% of the voters said it was time to weed the garden. While not all weeds are invasive, and some can actually be beneficial, too many weeds in a garden can crowd and steal resources from other plants. Crawford made a video so her students could watch her weeding the garden. Now her garden is ready for summer. And maybe her students will be inspired to pull a few weeds as well.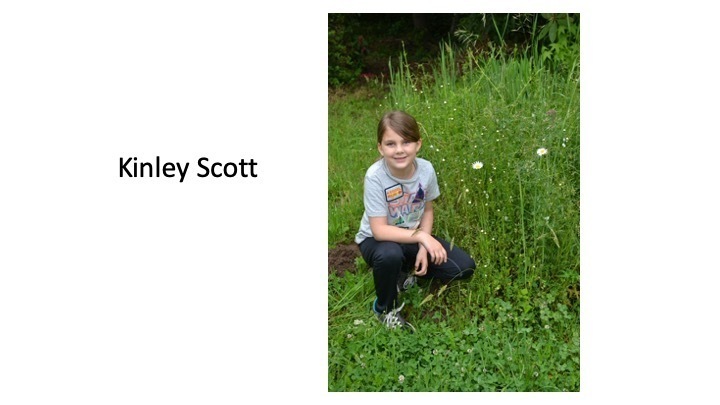 South Ridge student, Kinley Scott, found flowers and weeds.

Children's author, Robert Munsch, voted online as well.

The voting results were clear: Crawford had to weed her garden.

South Ridge librarian Emily Crawford made a video as she weeded her garden.