Ridgefield School District Honors October Employee and Students of the Month
Carolyn Enos
Monday, October 09, 2017
On October 10, Ridgefield School District officials recognized the October Employee and Students of the Month at the regular Board of Directors meeting.
The Employee of the Month is Nani Mack. Mrs. Mack's dedication to her students is limitless. Her students know from the very first moment they step into her classroom, that they are loved, cherished, valued and appreciated. Nani teaches with passion and humor, which the students love . She uses her creativity to inspire them. She has a natural ability to meet students where they are while also showing them what they will become.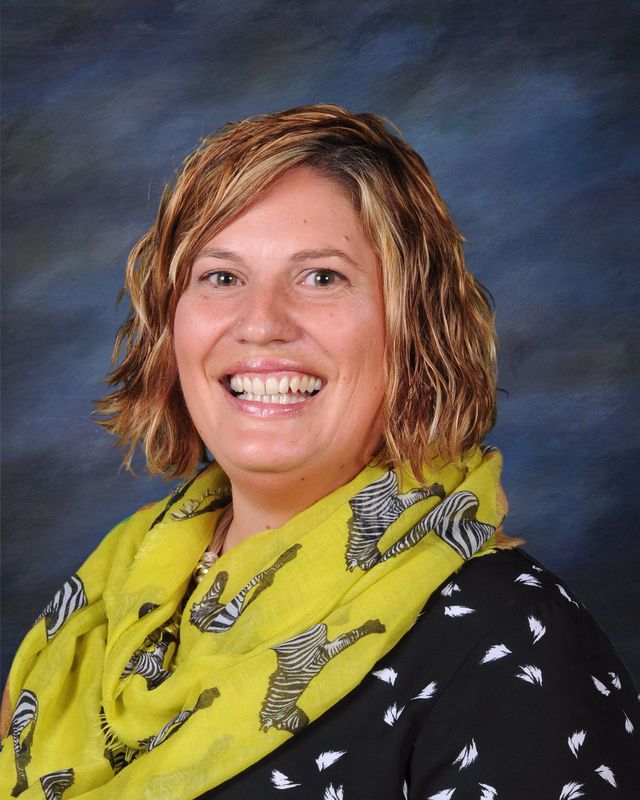 Nani is also a valued member of the Union Ridge staff. She is the first to offer her assistance to our newest teachers during New Staff Induction and takes the time to share her knowledge with colleagues through Google classes she teaches each month.
Nani's personalized approach to learning, quick smile and easy-going sense of humor make her a joy to work with. We celebrate Nani Mack as Union Ridge Elementary's Employee of the Month.
Students of the Month
Wyatt Bilek, a kindergartner, is October's Student of the Month at South Ridge Elementary School. Wyatt started off the school year with an amazing attitude in the most positive way. He is cheerful, kind, friendly and respectful and comes to school ready to learn. He has proven himself to be an excellent role model for his new kindergarten classmates. South Ridge Elementary is proud to name Wyatt Bilek as their Student of the Month for October.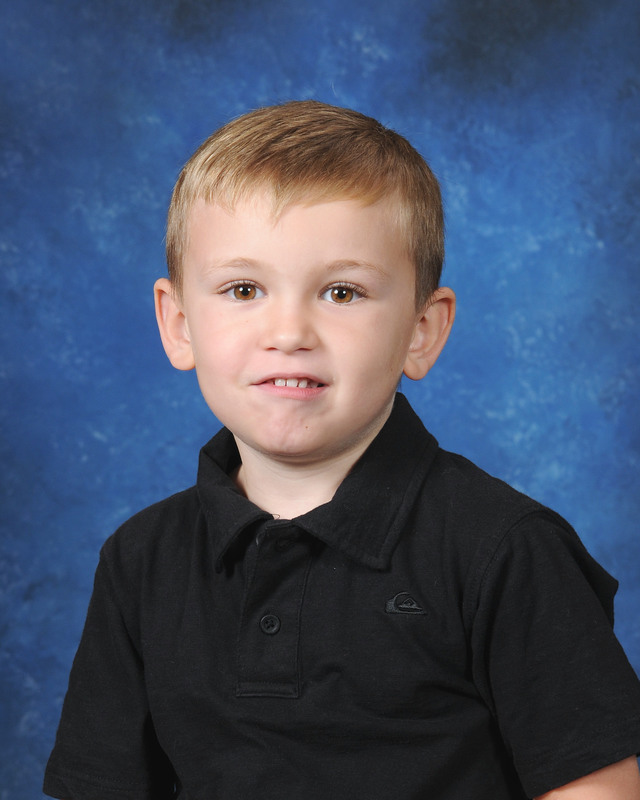 Brady Winter, a sixth grader, was selected at Union Ridge Elementary. Brady is kind-hearted and considerate of others. In addition to being a hard-working student, he takes the time to coach other students to help them understand their assignments. On his own, Brady helps to check in Chromebooks in math class and regularly offers teachers his help in other ways. The sixth grade team would love to have a classroom full of students just like Brady! Union Ridge Elementary is proud to name Brady Winter as their October Student of the Month.
Cameron Jones, a seventh grader, was selected from View Ridge Middle School. Cameron is an amazing young lady. She is kind, responsible, and a go-getter. Whenever help is needed for setting up, cleaning up or assisting her classmates, she works hard and tries her best. Cameron says thank you after class every day and is a prime example of what a Student of the Month exemplifies. View Ridge Middle School is proud to select Cameron Jones as their Student of the Month for October.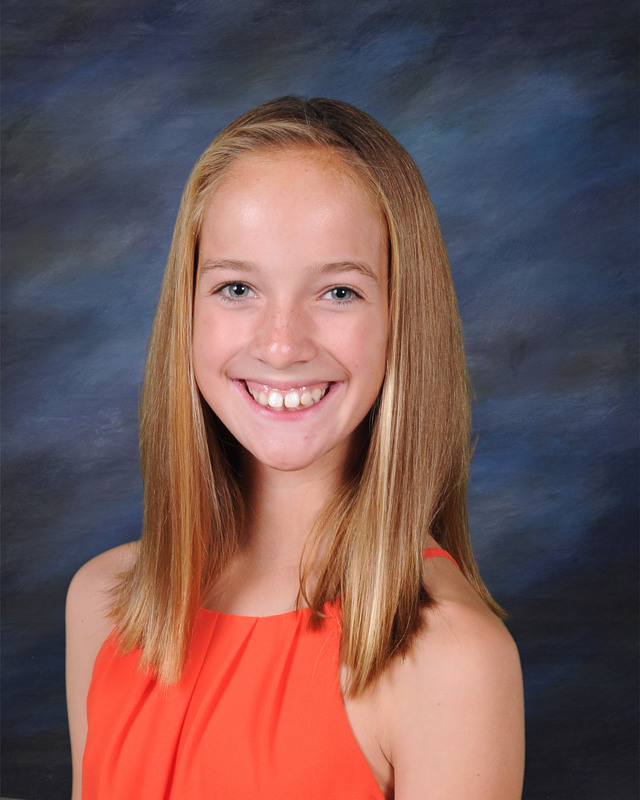 Cesar Rojas-Rincon, a senior, was chosen from Ridgefield High School. Cesar is an excellent student. His schedule includes an advanced Spanish language class, an online Advanced Placement class in Stats and Advanced Placement classes in Literature and Government. In addition, he is a cross country runner and soccer player at RHS. He excels in the classroom, carrying a 3.9+ GPA. Teachers describe Cesar as a model student, polite, hardworking and one who strives for success, and one who focuses on education and learning. Another commented that he is "rocking AP Lit—setting the bar for everyone else." While RHS has many students worthy of Student of the Month honors, Cesar rose to the top to be the first student selected from Ridgefield High School for the 2017-18 school year.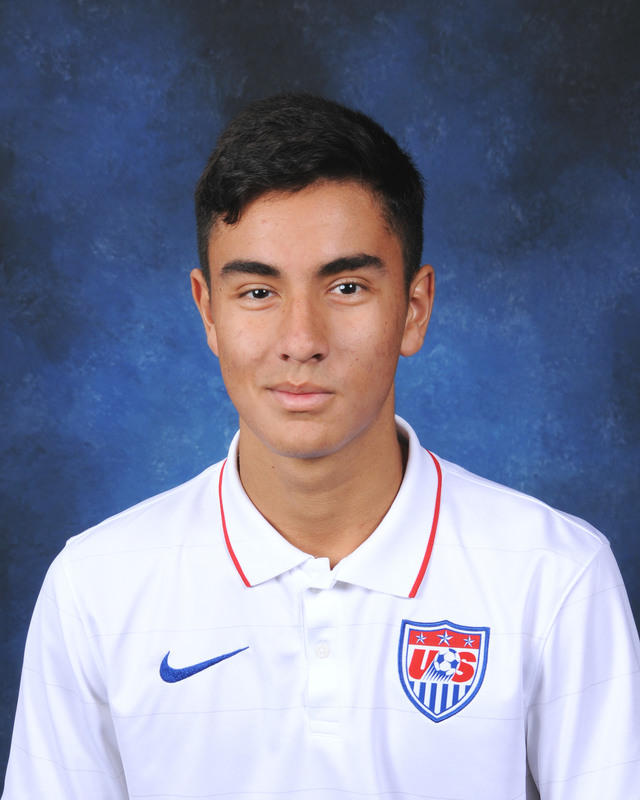 Ridgefield School District is grateful to its sponsor, the historic Sportsman's Restaurant and Lounge, a local Ridgefield business owned and operated by Terry Hurd. This is the fourth year that Hurd has provided funding to support the district's recognition program.