State Launches Survey Seeking Public's Help in Identifying Gaps in High-Speed Internet Service
rsd
Thursday, August 06, 2020
The Washington State Broadband office and state Public Works Board have launched a mapping initiative to identify gaps in high-speed internet service and areas of broadband infrastructure needs in order to advance the state's goal to have universal broadband access in Washington by 2024 according to a news release.
Using the easy-to-follow instructions and a simple link, Washington residents can complete the one-minute access and speed survey at home using any computer or mobile device. To participate in the survey, click on the following link: broadband.wa.gov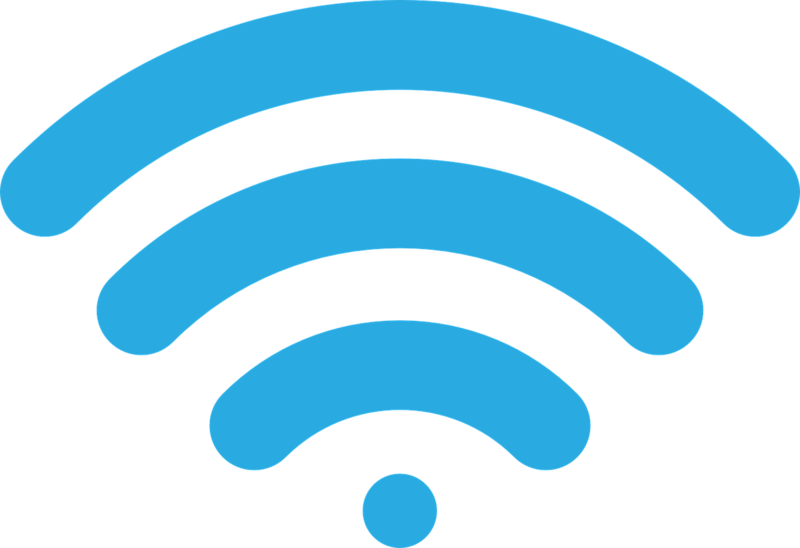 To see the news release in its entirety, click here: https://content.govdelivery.com/accounts/WADOC/bulletins/297f2de
Thank you for your participation!