Paula McCoy Awarded Professional Certification from WASBO
rsd
Tuesday, October 06, 2020
Paula McCoy, Executive Director of Business Services for the Ridgefield School District has received the prestigious designation of a Certified School Business Official (CSBO) from the Washington Association of School Business Officials (WASBO). The certificate was awarded on September 24, 2020.
Recipients of professional certification with WASBO adhere to high standards of education, experience, competency and ethics in the performance of their position as a school business professionals in management and administration.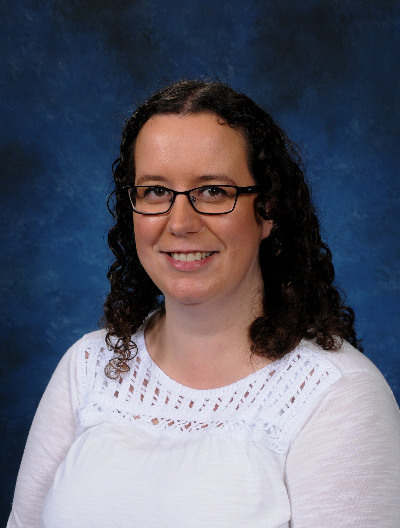 "I am very appreciative of the collaboration with my fellow school business colleagues around the state who have mentored me over the last several years," said McCoy. "Most of all, I am grateful to be a part of the Ridgefield School District team. The success of my work is due in large part to their support. I can't imagine working alongside a more enthusiastic and dedicated staff."
The Ridgefield School District is proud to congratulate Paula McCoy for achieving this esteemed designation.