Students Invited to Enter Superintendent's 2020 Holiday Greeting Card Contest
rsd
Monday, October 26, 2020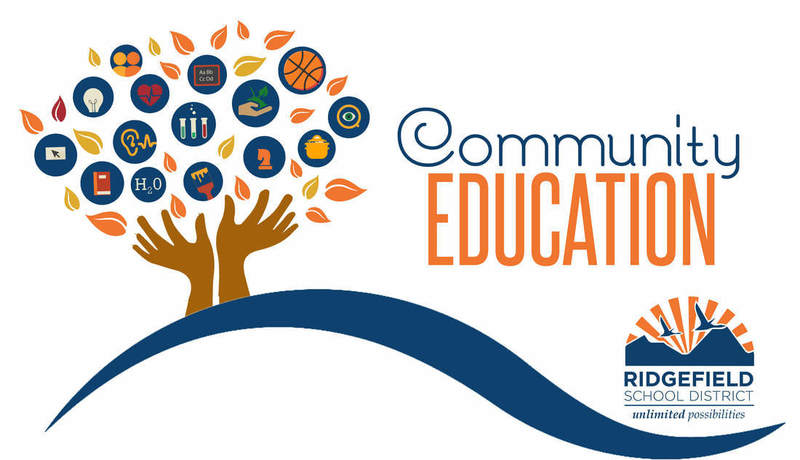 The Superintendent's 2020 Holiday Greeting Card Art Contest is now underway! All Ridgefield School District students are invited to participate in creating artwork for the district's 2020 holiday greeting card.
This year's theme is "Healthy Happy Holidays." The winner will receive a $50 cash award, and three semi-finalists will each earn $25 cash awards. In addition to the cash prize, winners will receive a set of greeting cards with their artwork.
Click HERE for Contest Rules, Parental Permission Form and Holiday Greeting Card Art Label. All entries must be received in school offices by the end of the school day on Thursday, November 5th.
All artwork entries must be submitted on 5.5" x 8.5" cards. Please leave a small ¼" – ½" border around the card. The design can extend to the edges of the card, but lettering should stay within this border. For your convenience, blank cards and Contest Rules are available at the RACC (510 Pioneer Street).
Ridgefield School District is grateful to the Ridgefield Art Association for their generous sponsorship and support of this event, now in its seventh year!