ThoughtExchange for Ridgefield Students Grades 5-12
rsd
Monday, October 26, 2020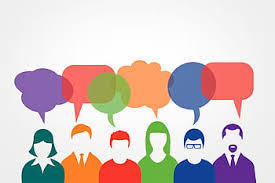 Ridgefield School District would like to invite students in Grades 5-12 to participate in a new ThoughtExchange. We would like to know what you need right now to feel supported in your current learning environment.
We appreciate your input! To participate in this survey, please follow this link: https://my.thoughtexchange.com/196594877
These exchanges provide us with valuable feedback. Thank you for your participation.