K-12 Internet Access Program Provides Free Internet Service for Eligible Families
rsd
Thursday, January 28, 2021
If your child is eligible for free or reduced-price meals through school, you may be eligible to receive internet service for online learning at your home for free through Washington's K–12 Internet Access Program.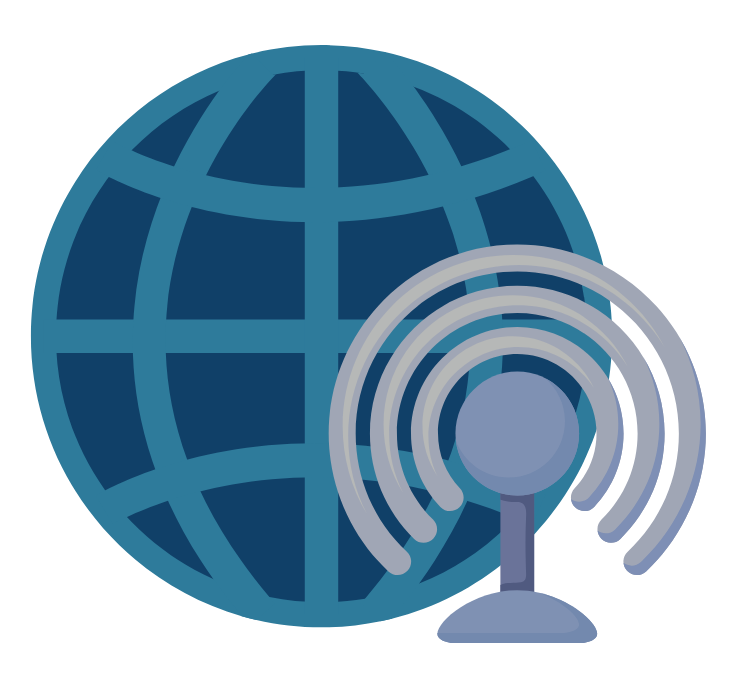 If you are eligible, you will be provided free internet at your home through the end of the school year. There will be no fees for installation or equipment, and you will never receive a bill. Outstanding debt to an internet service provider is not a barrier to receiving free internet through this program.
Participating internet service providers serving Ridgefield School District are Comcast and Presidio.
The deadline to apply for the K-12 Internet Access Program is March 30, 2021. To apply, please contact providers directly.
To apply for Comcast Internet service, please contact Ridgefield School District Technology Services at geoff.varney@ridgefieldsd.org to receive your promo code. Apply online at https://www.internetessentials.com/get-help or, if you are unable to do so, call 844-963-0178.
To apply for wireless Internet service (hotspot) with Presidio, please fill out the form located here: https://www.surveymonkey.com/r/FreeSchoolInternetWA. The promo code for Presidio is WA2020. If you are unable to complete the form yourself, please contact the Ridgefield School District Technology Department at 360-619-1363 and someone will fill it out on your behalf.
Providers will confirm your eligibility by requesting information from you about your income status. Please know that the provider will share a list of eligible families with Washington's K–12 education department, and the department will validate eligibility of a random sample. The data will be shared through a secure access portal and will not be shared elsewhere for any purpose.
If you are approved for the K–12 Internet Access Program, you will receive equipment and installation support at no cost, and free internet access will be provided to your home through June 30, 2021.
PLEASE NOTE
If you want to continue with internet service after June 30, 2021, it will become your financial responsibility.
You will need to pay for any damaged or lost equipment.