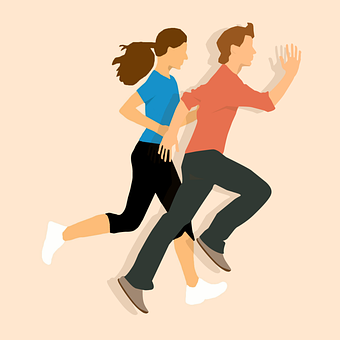 PE Showcase 2018
rsd
Tuesday, February 27, 2018
Ever wonder what activities Ridgefield students participate in when they are in PE class? Come to "PE Showcase 2018" on Tuesday afternoon, March 13th and get a preview of the district's PE curriculum while getting a workout and participating in lots of fun games and a chance to win prizes. This is a free event open to all ages.
The district's Physical Education Department is hosting the event as part of the "Shape Up Across Washington" program, whose goal is to encourage daily physical activity and a healthy lifestyle for elementary and middle school students.
The event starts at 5:30 pm at View Ridge Middle School Gym with more activities at Union Ridge Elementary. Athletic wear is highly recommended.
Participants can take fitness challenges that test endurance, strength and flexibility, learn yoga, play spikeball or speedball or take part in lots of other fun PE games and activities. The showcase wraps up at 7:15 pm with a raffle drawing for prizes. Enter to win Timbers tickets, a bluetooth speaker, gift cards and much more!