Kids Learn to Bake and Share in Fun New Class offered by Community Ed
rsd
Wednesday, March 03, 2021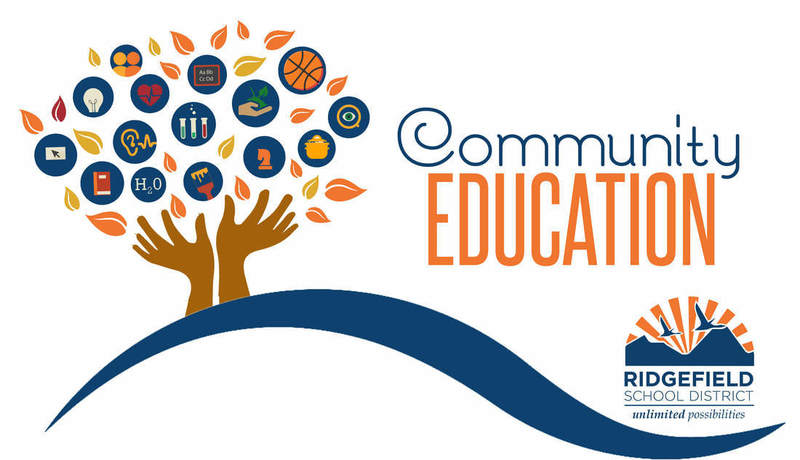 Ridgefield Community Education is offering a cool baking class where students in Grades 4-8 use their skills in math, science and reading to learn to bake bread and then share it as an act of kindness to make a difference for others.
Registration is now open for the March 29th video class (6:00 pm) -- part of the King Arthur Baking Company's Bake For Good program.
Students receive a baking kit that includes two bags of King Arthur flour, a BFG recipe booklet, Red Star yeast, dough scraper, bread donation bag and twist tie. Makes enough baked goods to enjoy and share. Kits can be picked up March 22-29 at the RACC (7:30 am – 4pm).
Register soon for this FREE class! Spots are still available. Visit ridge.revtrak.net. Under Community Education, click on Arts. Then under Youth Arts Month, click on Bake for Good.