Pandemic EBT for School Year 2020-21 is Coming Soon
rsd
Thursday, March 25, 2021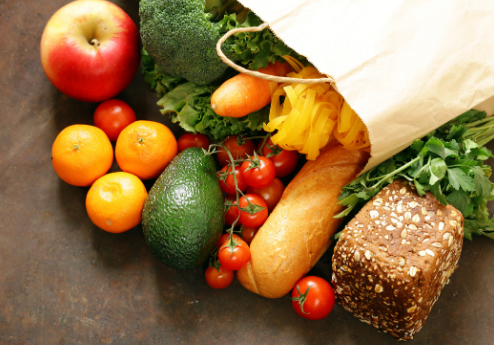 Due to COVID-19, children who are eligible for free or reduced-price school meals will get extra food benefits. These food benefits, called P-EBT, help Washington families buy food when school are closed or have reduced in-person attendance.
The following links provide detailed information about P-EBT benefits:
Frequently Asked Questions ENGLISH
Frequently Asked Questions SPANISH
Frequently Asked Questions RUSSIAN
P-EBT cards will be mailed out starting Monday, March 29th. If your mailing address has changed, please contact Maggie Butler at 360-619-1309.
Other questions specific to P-EBT card distribution can be directed to the P-EBT Contact Center at 1-833-518-0282, Monday-Friday, 8AM – 5PM.