Stephanie Goad Named Assistant Principal in Ridgefield School District
rsd
Sunday, June 17, 2018
The Ridgefield School District Board of Directors unanimously approved the appointment of Stephanie Goad as Assistant Principal of Sunset Ridge Intermediate School (Grades 5-6) and View Ridge Middle School (Grades 7-8) during their regular board meeting on Tuesday evening, June 12, 2018. Goad currently serves as a K-4 reading intervention specialist in the Hockinson School District.
She holds a Bachelor of Arts degree in Psychology from the University of Puget Sound and a Master's degree in Teaching from Monmouth University. She earned her Administrative Credential from Washington State University in Vancouver.
"I am honored and excited to be joining the Ridgefield School District," said Goad. "I look forward to building relationships with staff, students, and families of Sunset Ridge and View Ridge."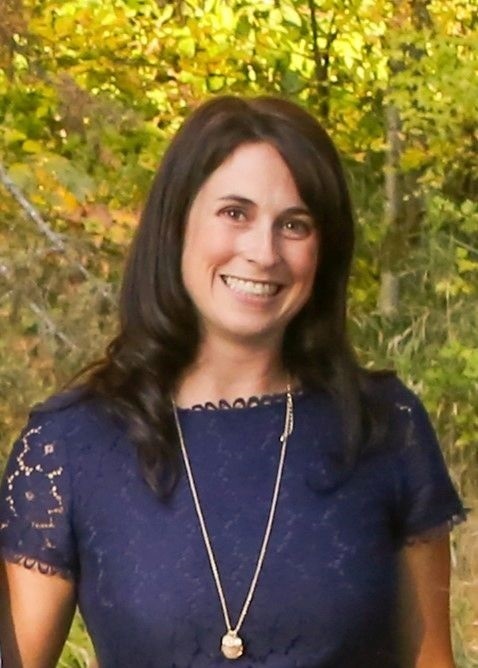 Goad's passion for learning and supporting instruction to meet the needs of all learners has shaped her 15-year career in education. She started as a preschool teacher in Seattle then moved to New Jersey in 2004 where she worked with children with autism spectrum disorders as a teacher assistant and developmental therapist in the private sector.
After obtaining her teaching certification, she taught middle school students with disabilities, and in the years following, taught fourth and fifth graders in classes that also included highly capable students. She has been with the Hockinson School District for the past six years.
"Stephanie demonstrates a commitment to students at all learning levels," said Dr. Nathan McCann, the district's superintendent. "We are excited that she will be joining our administrative team."
Goad resides in Ridgefield with her husband and three children. She enjoys hiking, anything crafty and spending time in Cannon Beach with her family.
She officially begins work at Sunset Ridge Intermediate School and View Ridge Middle School on July 1.