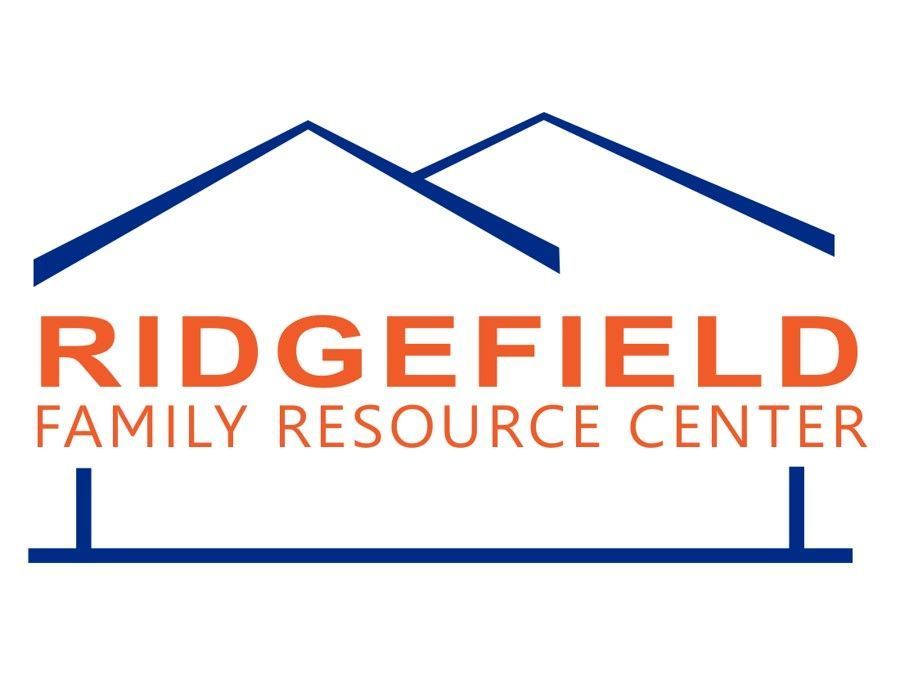 Ridgefield Family Resource Center Temporarily Moved
rsd
Wednesday, June 20, 2018
Effective today, June 20th, the Ridgefield Family Resource Center has moved temporarily to the View Ridge Gym due to construction work on portables.
The Resource Center is open, and hours remain the same:
Mondays and Wednesdays 1:00 pm - 3:30 pm
Thursdays 5:00 pm - 6:30 pm
Currently, there is no phone service at this new location. To contact Chris Poppert, please email her at christine.poppert@ridgefieldsd.org.
We apologize for the inconvenience. Thank you for your patience.